State of The Art Technology and Marketing Support for Multinational Companies
Custom Tech Solutions for BPO and Communications companies, along with Strategic Marketing to help them improve their services.
BPO and Customer Service companies should also offer an amazing customer experience to their own clients, and that's where we come in.
We provide tailored marketing services to help with their marketing and recruitment strategies, as well as technological tools, customized websites and API integrations to make their lives easier.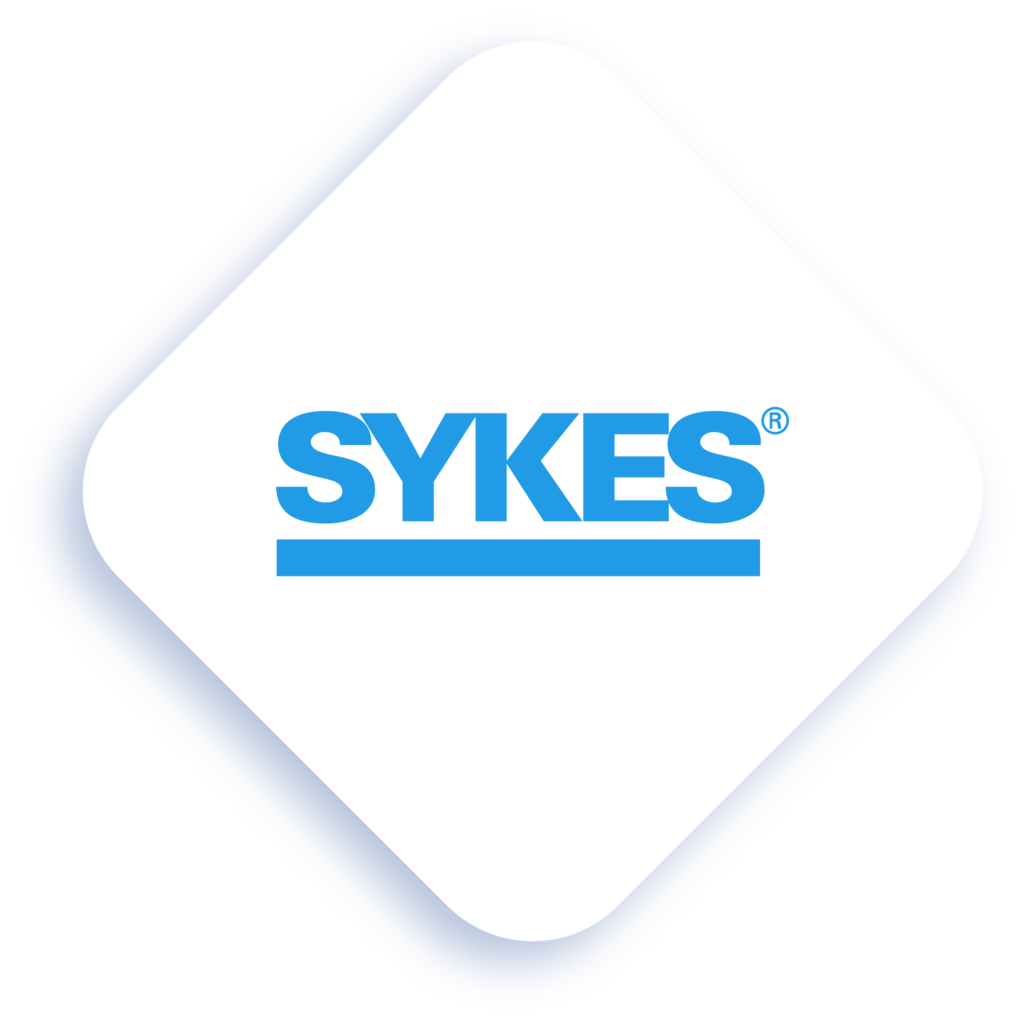 Custom Website and Marketing Services
Sykes is a multinational BPO, with offices and clients all over the world.
Web Design and Development.

"Elecsis responds as an efficient and responsible vendor, who is always aware of the small changes, technology or new links inside of the page."
Ready to take the next step?
We create Digital Experiences completely designed around your brand. We are all excited to work with you and to see you grow!