Strategic Marketing and Digital Services for Clean Energy, Renewable Energies and Environmental Companies
Clean and Renewable Energy is one of the most important trends in today's world, and it's definitely one of the most relevant industries.
Companies working with or on clean energy, renewable energy, hydrogen, alternative fuels and all the technologies around these topics, will receive a lot of attention from the media, governments and the general public. That's where we come in, with our strategic marketing and digital services to help them shine, build strong communities and engage with their audiences.
Our marketing experts work hard on your digital assets to improve your website main metrics, your social media profiles, your overall marketing strategy, and your main digital KPIs. By working together, we're able to help companies all over the world to grow, get organized and gain relevance in their fields.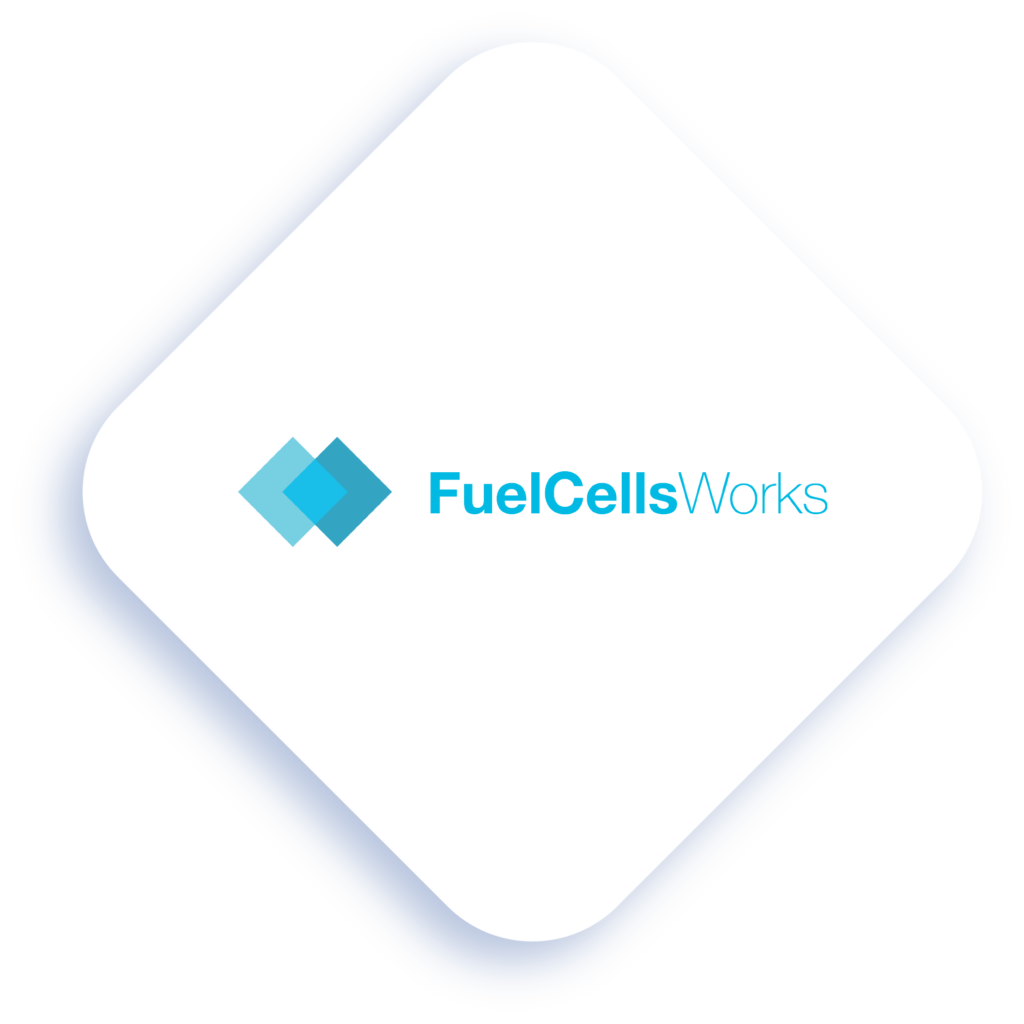 Strategic Marketing Services
Fuel Cells Works has been the worldwide news leader on the hydrogen and Clean Energy Industry for over 22 years.
SEO Optimization for their Website, Social Media Platforms and relevant content.
COO as a Service, with a Full-Time Operations and Marketing Team to help them grow their business.
Improvement of the Main Digital Marketing Metrics and KPIs: sales, engagement and new customers.

"If there's something really important to get better every day it is the team, and we chose the best. I still remember the day we met the amazing people in Elecsis, who became part of our team and have been there for us more than just engineers and designers, but as true friends, and that's a keeper for us."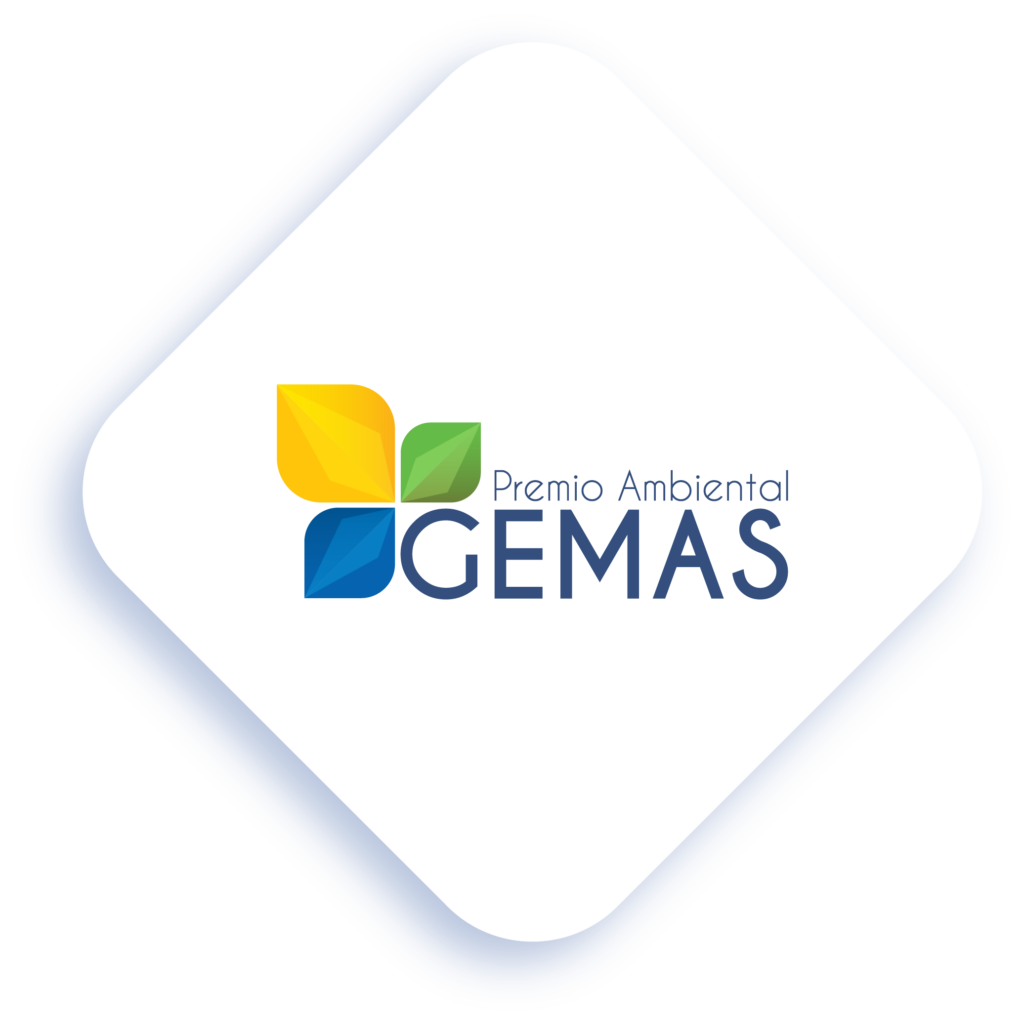 Naming, Design and Web Development
GEMAS is an Environmental Award created by Ultracem and the CRA, aiming to recognize schools, companies and regular people doing great efforts to help the environment.
Design of their Logo, Image and Marketing Collaterals.
Strategic Naming according to the award's goals and objectives.
Web Design for the first three annual editions of the award: 2015, 2016 and 2017.
Ready to take the next step?
We create Digital Experiences completely designed around your brand. We are all excited to work with you and to see you grow!