Fast, Lightweight and Scalable MVP's to Test the Market and Grow your Startup
Validate features, test the market, scale quickly with a custom MVP.
We design, develop and deliver quickly your Minimum Viable Product if you're a tech-based startup, so you can speed-up your go-to-market strategy and validate features and ideas with your clients.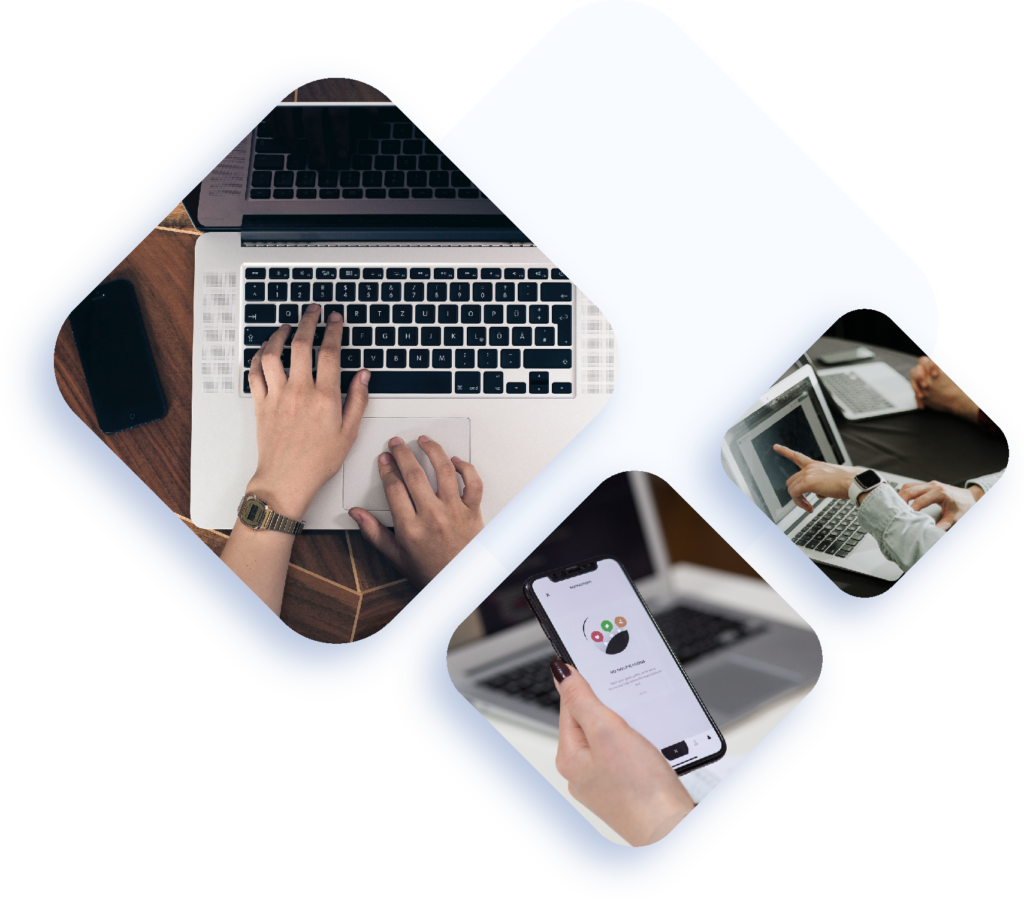 We're familiar with the Startup Life and the deep need to innovate, iterate, test and scale at the Speed of Light
Native or hybrid lightweight and scalable mobile MVP's apps with key features to test, iterate and grow fast.
Web apps with the right architecture to add new features, test and scale safely and quickly.
We'll guide you through the tech world if you're not a technical founder, and help you set up the best possible architecture and select the tech that better fits your business.
An MVP can and should be beautiful. Amaze your audience with great UX and UI design from the start, and surprise them with carefully crafted visuals.
Startups are all about people and markets. Our marketing experts can help you define Buyer Personas, Customer Journeys and design a successful go-to-market strategy.
We become your software development team and code your ideas to life. When requirements are set, and your vision is clear, we develop and deliver fast and robust solutions.
Trusted by Startups and Established Companies
"The leadership shows in the results."
"Their attention to detail, patience for non-technical founders, and ability to be nimble/adapt have been impressive."
"Our team ends up in tears because we're so excited at what they've changed and developed."
How Can We Work Together?
Our talented team of software engineers and developers are able to deeply understand your business needs, design a robust architecture and deliver a tailored-made solution to help you achieve your goals.
Experts in planning, software architecture, user experience, user interface and software development are ready to work with you whenever you are.
We offer you two ways to work with us:
Ready to take the next step?
We create Digital Experiences completely designed around your brand. We are all excited to work with you and to see you grow!