Your Marketing Efforts Work When You Have the Right Strategy
Your Marketing Strategy lies at the heart of everything.
With the right Marketing Strategy your clients will love your brand, you will gain new leads, and your business will grow consistently over time. Achieve your business goals and take your company to the next level.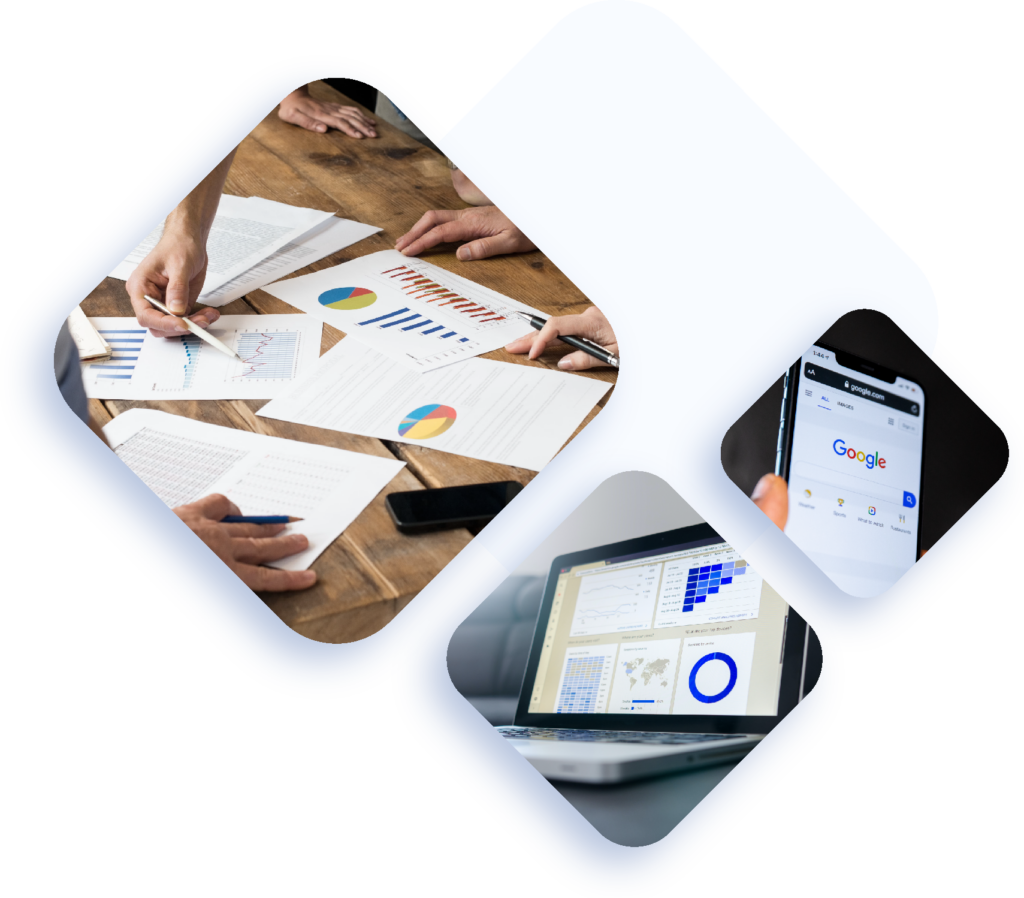 When do I need a Marketing Strategy?
You can benefit from integrating different systems or Tech Solutions if you:
Are opening a new business from scratch.
Are moving into a new geographic location, or opening on a new market.
Need to generate revenue in a steady and consistent way.
Launch a new product or service line.
Implement new sales or marketing channels, digital or traditional.
Notice a change in your sales, income or purchasing behavior.
Are faced with a new, faster or bigger competitor.
Have niche products or services.
Marketing Strategies allows you to:
Trusted by Startups and Established Companies
"The leadership shows in the results."
"Their attention to detail, patience for non-technical founders, and ability to be nimble/adapt have been impressive."
"Our team ends up in tears because we're so excited at what they've changed and developed."
Ready to take the next step?
We create Digital Experiences completely designed around your brand. We are all excited to work with you and to see you grow!