Custom Software Development for Restaurants, Delivery and FoodTech Companies
We are familiar with the fast-paced Food Industry, and how quick and perfect everything must be done.
In an industry where timing and quality are everything, technology must be a solution and not a problem, and should help to sustain and improve customer experience, product quality and the final customer satisfaction.
Our expertise includes working with API integrations among the proprietary platforms for global brands like iFood, McDonald's, Burger King, Domino's and more, to help them to offer better customer service, fulfill their value proposition and have amazing delivery processes. 
We help restaurants and FoodTech companies to eliminate hunger, one happy customer at a time.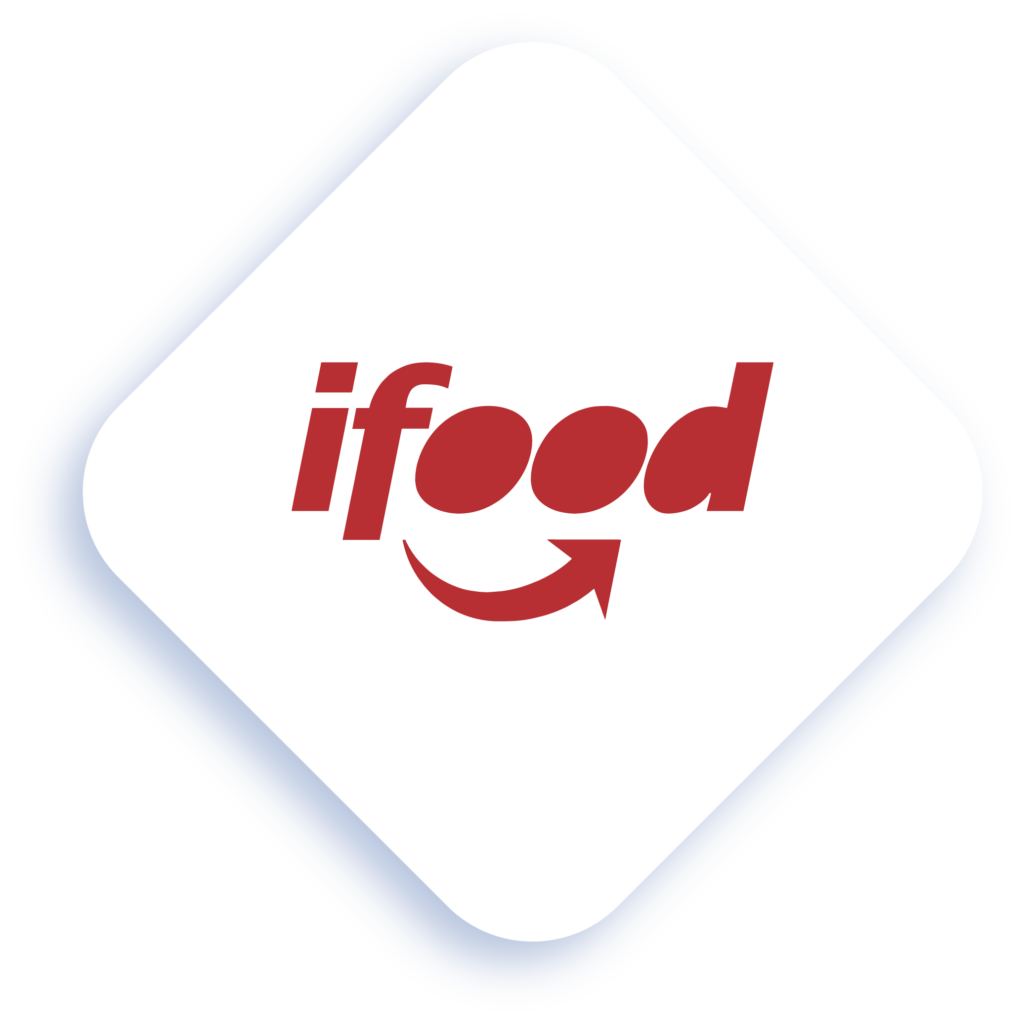 Software Development & API Integrations
iFood is the leader of FoodTech in Latin America.
Order Entry Automation Process.
Software Integrations with global restaurant brand's Proprietary Platforms.
Automatic Menus Updates and Bulk Loading.
Automatic Orders Assignment to the Delivery Fleet.

"The team at Elecsis managed the project successfully. Their adaptability makes them a superior partner. Their project management style is excellent. Customers can expect a skilled and solid team that goes the extra mile".
Ready to take the next step?
We create Digital Experiences completely designed around your brand. We are all excited to work with you and to see you grow!