High Quality API Integrations Among Platforms to Achieve Continuity and Streamline your Processes
Integrations to solve your day-to-day processes.
Keep your information aligned, and connect different tools and softwares together, to have all your work and data in one place.
Automate your business processes, enhance sharing and embedding data among different apps and systems.
When do I need an Integration?
You can benefit from integrating different systems or Tech Solutions if you:
You currently have your data in different systems, files or places, and you constantly have to manually download and upload the same information into many different tools.
You need access to data and insights, in real-time, in one place, having all the information organized and structured.
You make frequent changes or updates in your data, and every part of the process needs to have that information updated as well.
You own a large data set, shared by different people, processes or systems, and need to communicate and exchange information among different platforms.
You are currently manually handling relevant information, and sometimes people or information get lost, or need to automate responses, analysis or processes to obtain better and faster results.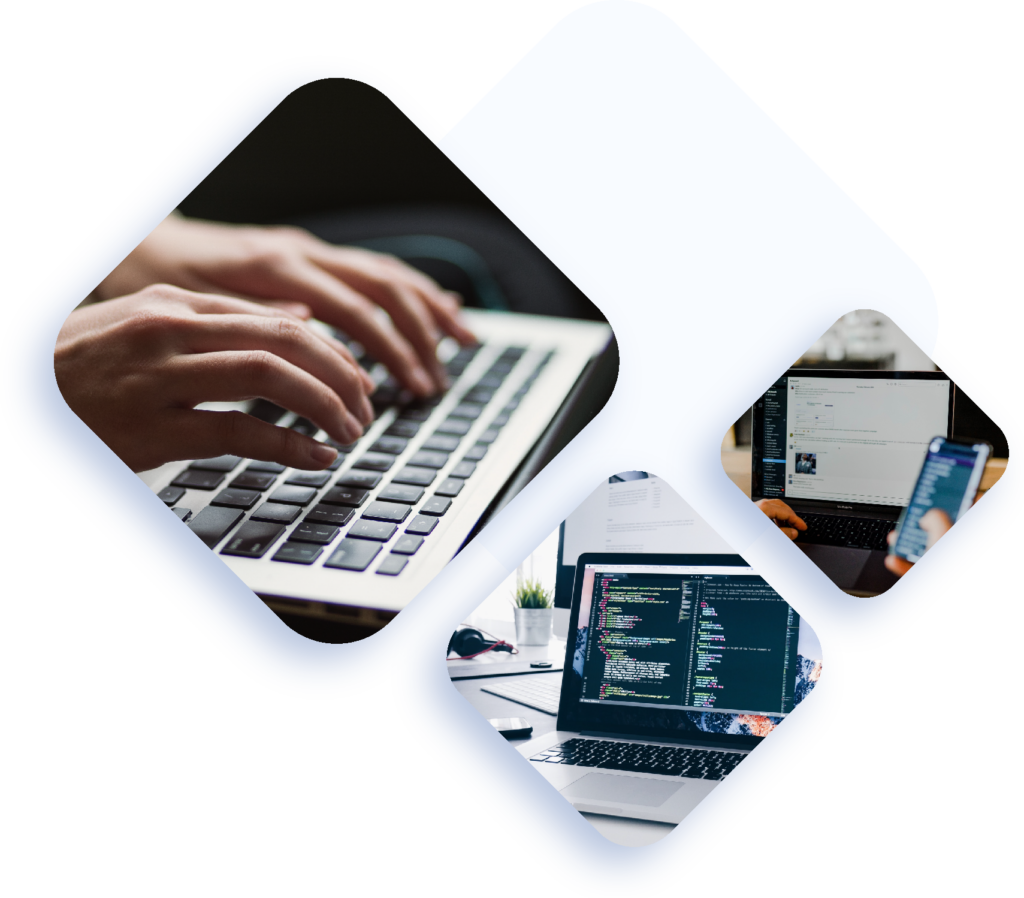 Real Time Benefits of an Integration:
Automate your operations.
Our API Integrations are:
Trusted by Startups and Established Companies
"The leadership shows in the results."
"Their attention to detail, patience for non-technical founders, and ability to be nimble/adapt have been impressive."
"Our team ends up in tears because we're so excited at what they've changed and developed."
How Can We Work Together?
Our talented team of software engineers and developers are able to deeply understand your business needs, design a robust architecture and deliver a tailored-made solution to help you achieve your goals.
Experts in planning, software architecture, user experience, user interface and software development are ready to work with you whenever you are.
We offer you two ways to work with us:
Ready to take the next step?
We create Digital Experiences completely designed around your brand. We are all excited to work with you and to see you grow!