On-Demand or Long-Term Professional Maintenance and Support Services for your Tech Needs
Wether to fix a Bug, or to have a Complete Support Team, we've got you covered.
Our team of developers and software engineers can work on long-term maintenance and improvement projects for your tech solutions, or on-demand support for specific needs, according to your business requirements.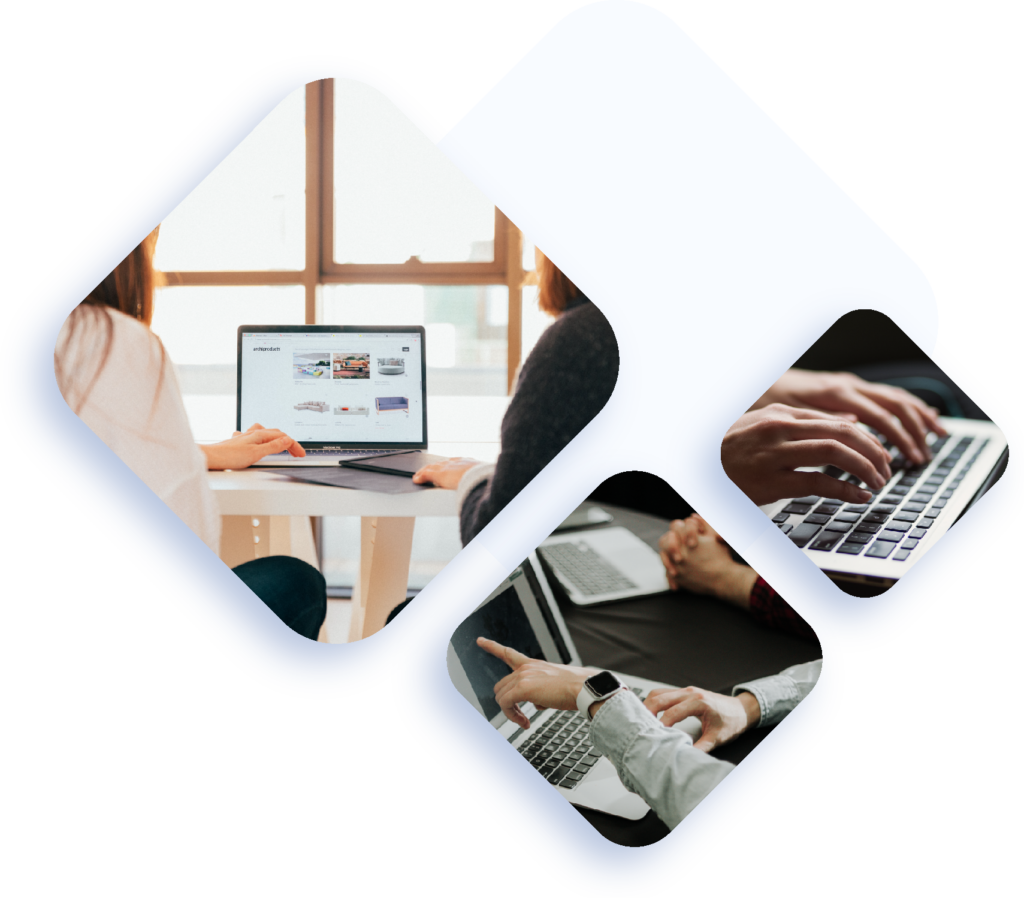 For those tech solutions that need a little extra love, we assemble a team to do maintenance, improvement and supports assignments, to keep your software working and updated.
If you need something fixed, if the platform crashes or if you have some bugs, we can help you with on-demand maintenance, improvement and support tasks for specific requirements.
Trusted by Startups and Established Companies
"The leadership shows in the results."
"Their attention to detail, patience for non-technical founders, and ability to be nimble/adapt have been impressive."
"Our team ends up in tears because we're so excited at what they've changed and developed."
How Can We Work Together?
Our talented team of software engineers and developers are able to deeply understand your business needs, design a robust architecture and deliver a tailored-made solution to help you achieve your goals.
Experts in planning, software architecture, user experience, user interface and software development are ready to work with you whenever you are.
We offer you two ways to work with us:
Ready to take the next step?
We create Digital Experiences completely designed around your brand. We are all excited to work with you and to see you grow!