Perfect Online and Offline Contact Points to Offer an Amazing Customer Experience
A Well-Defined Customer Journey helps you to improve your processes & understand your clients.
Customer Journeys are the representation of the complete experience customers live when they interact with your brand or company. It's made of online and offline contact points, feelings, processes, decisions and other key elements for the customer and for your brand.  Your company can and should take the time to design to perfection those contact points, so your customer always has an amazing experience with your product or service.
Our Customer Journey Creation Process
Our approach takes into account every aspect of the human experience, as well as all your business processes, and aligns everything to map all your online and offline contact points.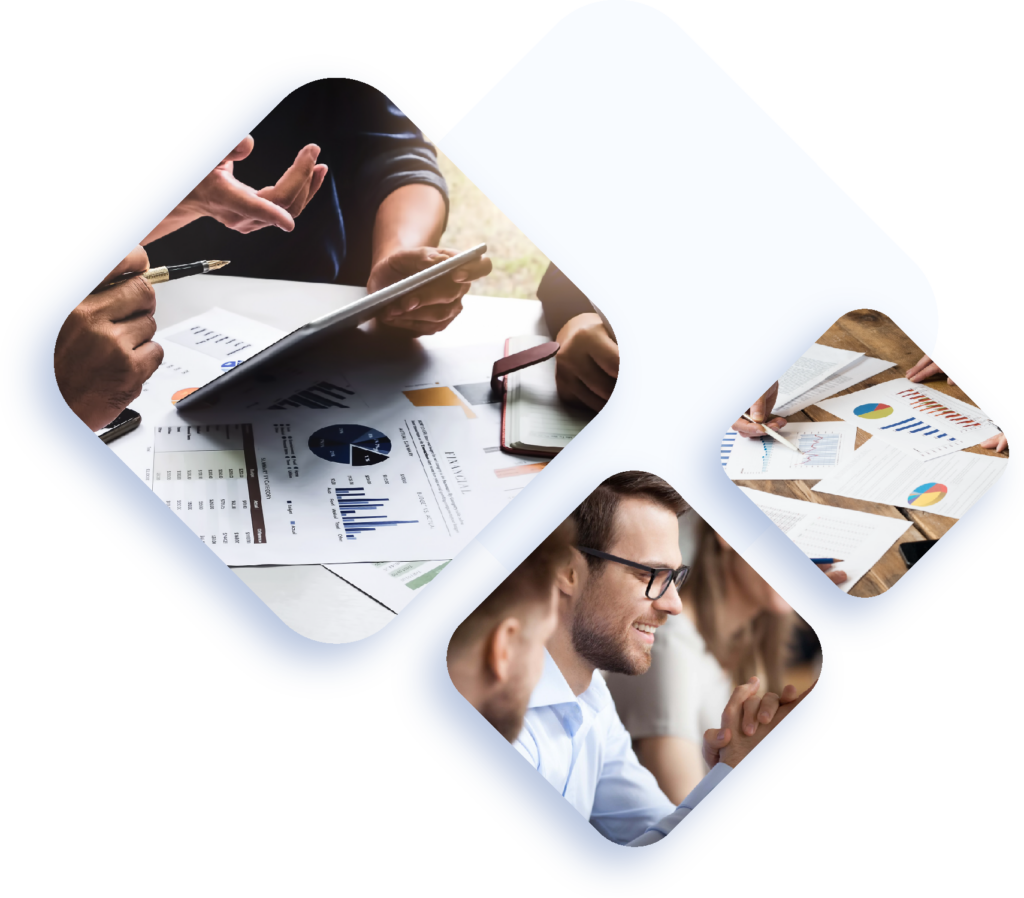 You should create a Customer Journey if you:
Have multiple online and offline Contact Points for your Products and Services.
Want to Differentiate Yourself from the Competition.
Need to improve your Customer's Experience.
Need to work on Customer Loyalty.
Wish to emotionally connect with your Customers.
Want to offer the same Brand Experience through all your Contact Points.
Offer complex or niche Products or Services.
Trusted by Startups and Established Companies
"The leadership shows in the results."
"Their attention to detail, patience for non-technical founders, and ability to be nimble/adapt have been impressive."
"Our team ends up in tears because we're so excited at what they've changed and developed."
Ready to take the next step?
We create Digital Experiences completely designed around your brand. We are all excited to work with you and to see you grow!