Strategic Marketing and Digital Services for Oil, Gas and Mining Companies
Marketing Strategies and Digital Services to engage with their clients.
Traditional Oil, Gas and Mining companies are seeing a complete revolution in the mineral extraction and energy supply sectors, and in order to keep up with the latest trends and customer needs, they must invest in their digital assets and strategic marketing.
Our team of marketing experts, psychologists, behavior analysts and designers have worked closely with Mining and Oil & Gas companies to help them implement new marketing strategies, adjust their online presence and engage with their clients and target audiences.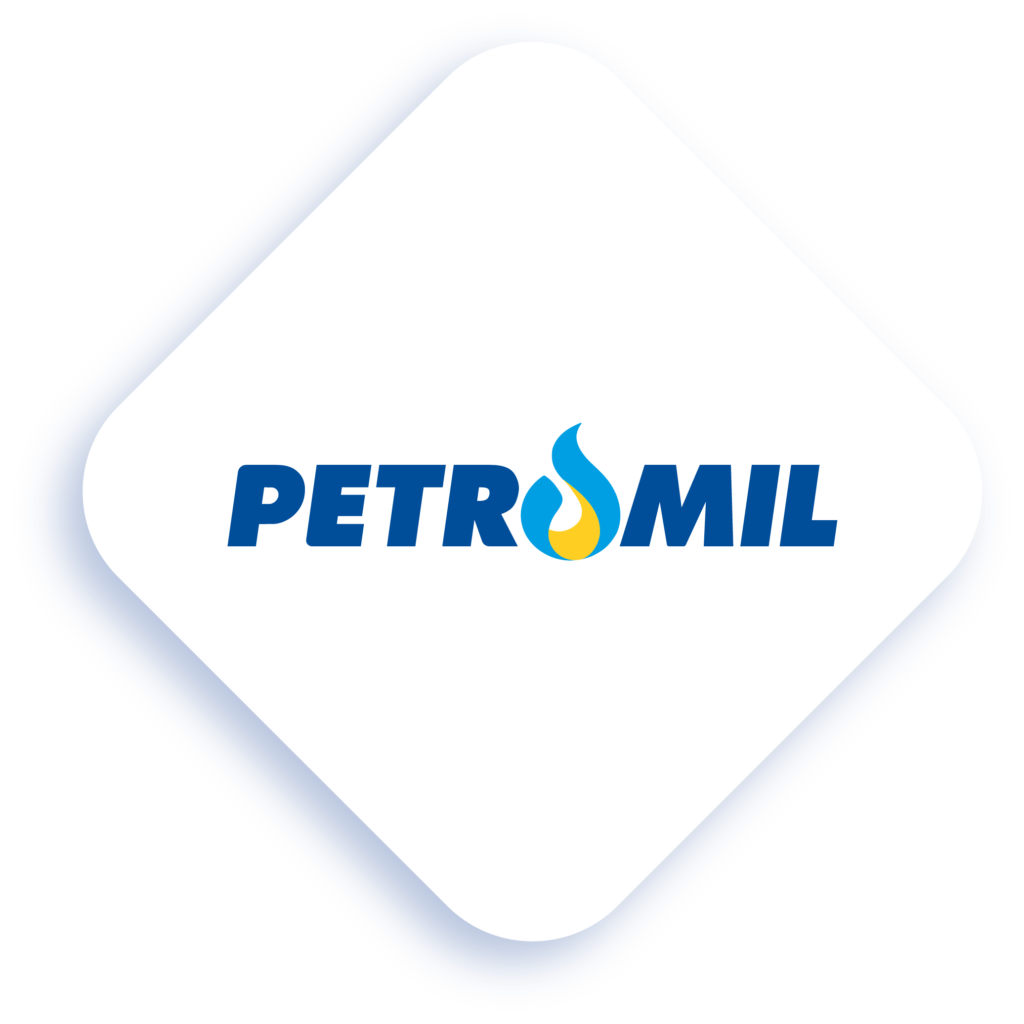 Strategic Marketing Services
Petromil is one of the main actors in the Energy, Oil and Gas industry in Colombia.
Full-time in house Marketing Expert for 6 months, to help them with the brand revamp process they were going through.
Logistics, planning and execution support for a 4-days sales convention for over 700 people.
Endomarketing support for Human Talent and Internal Communication Departments.
Graphic Design and Web Development
Frontier Coal is a mining company focused on extracting coal from different mines in Colombia to export them worldwide.
Logo Rebranding and Uplifting, going from a traditional Brand Image to a modern Corporate Image.
Custom Web Design to help them gain and retain international customers.
Ready to take the next step?
We create Digital Experiences completely designed around your brand. We are all excited to work with you and to see you grow!