Business-Centric Services to help your company grow
A Full-Stack Strategic Digital Agency.
As a full-stack strategic digital agency, we provide our clients with integrated multidisciplinary teams across three main areas: Software, Design and Marketing.
We offer mature processes, flexible delivery models, effective project management, multidisciplinary expertise, and love for our clients.
Web Applications to offer your clients an amazing cross-platform experience.
Corporate bold websites to enhance your brand's digital presence.
Build, iterate, improve and scale fast to test features, markets and users.
Reliable, robust and scalable solutions for companies all sizes.
Online stores tailored to your brand image, with an amazing user experience.
Native or hybrid mobile apps to reach your audience on any device.
Reliable API integrations with third-party software, to improve your processes.
Improve, maintain or enhance your corporate legacy software with no hustles.
Robust and scalable architecture and prototypes for your digital solutions.
Trustworthy maintenance and support for your legacy or new software solutions.
Seamless management to improve your company's processes and outcomes.
Go mobile in an easier, faster way, and test your ideas on a budget.
Get better results by implementing Artificial Intelligence or Machine Learning.
Custom Development tailored to your business needs and goals.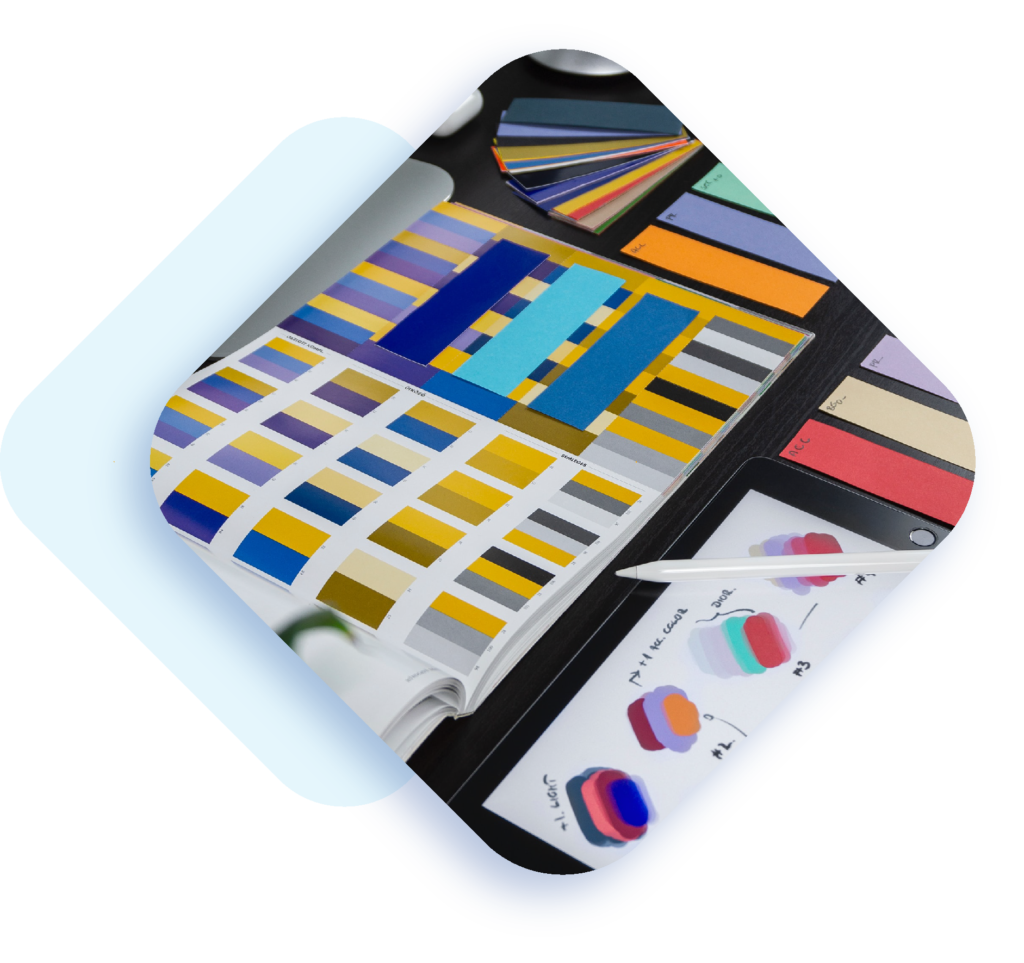 Design and offer an amazing user experience across all your digital assets.
Interface design aligned with your brand's image to engage your audience.
Inspire your customers and increase loyalty with disruptive branding.
Graphic design for your marketing needs and collaterals.
Marketing strategies based on your customer's insights and your brand goals.
Strategic marketing consulting adjusted to your company's goals and needs.
Truly know your consumers, their preferences, habits, traits and behaviors.
Map and design amazing experiences across all your contact points.
Online stores to help you reach new customers, new markets and new goals.
Grow your brand's digital presence by going beyond posting on social media.
Improve your position on Search Engines, grow your traffic and reach new audiences.
Implement successful digital ads campaigns, and boost your business.
Our collaborative approach to innovation makes us industry agnostic. We've worked with clients around the world in these industries:
Our battle-tested process and our collaborative approach allows us to help you from day one.
We can help you with your software, graphic design or marketing needs, whether you just need a specific solution, or a package with several services.
We offer you two ways to work with us:
Ready to take the next step?
We create Digital Experiences completely designed around your brand. We are all excited to work with you and to see you grow!