All
Digital Marketing
Graphic Design
Software Development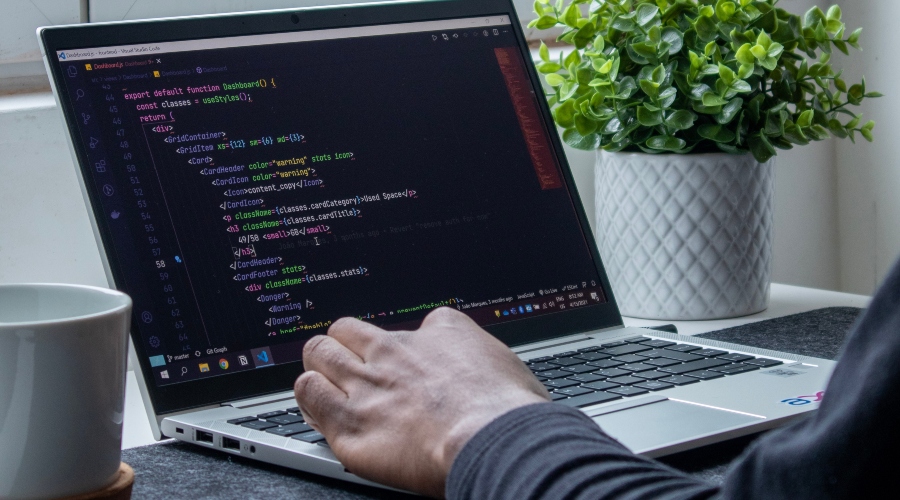 Software Development
Companies around the world need to adapt to new technological needs. Nearshore development has proven to be a successful model for companies that want to save costs while improving efficiency.
Ready to take the next step?
We create Digital Experiences completely designed around your brand. We are all excited to work with you and to see you grow!