All
Digital Marketing
Graphic Design
Software Development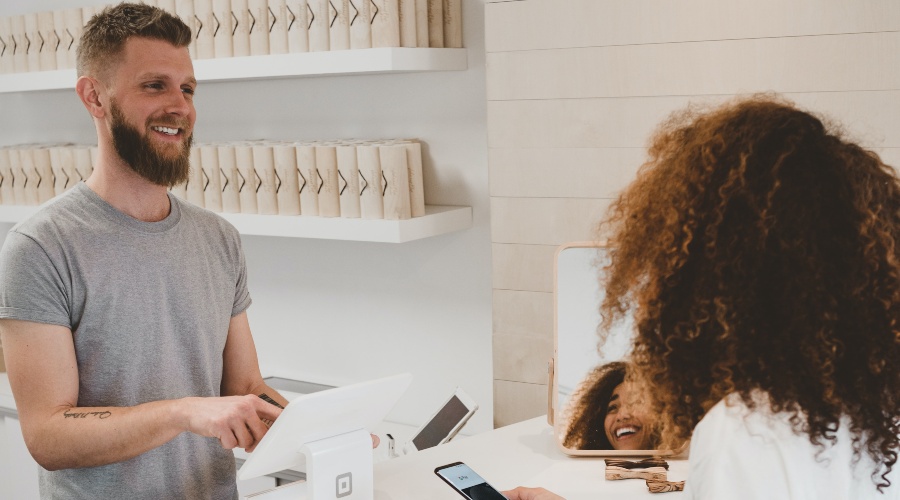 Digital Marketing
. I'm sure you've encountered situations where, try as you might, a customer wouldn't give you an answer. Chances are the undecided customer knew what you were offering and was interested, but there was something holding them back from buying.
Ready to take the next step?
We create Digital Experiences completely designed around your brand. We are all excited to work with you and to see you grow!