All
Digital Marketing
Graphic Design
Software Development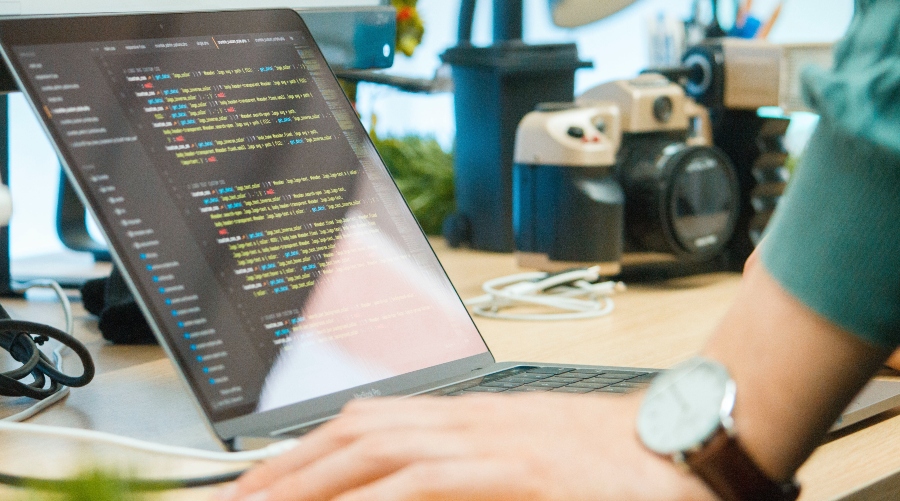 Software Development
The field of information and technology trends is gaining momentum every day. While some software development trends announced in 2022 remain unchanged, others emerge unexpectedly and completely change the way companies operate.
Ready to take the next step?
We create Digital Experiences completely designed around your brand. We are all excited to work with you and to see you grow!