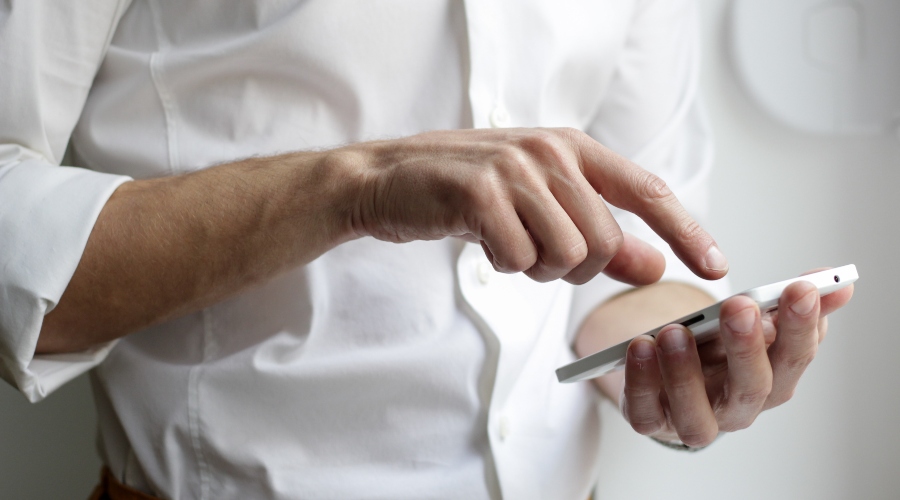 Cold calling is the action of picking up the phone and calling a person or potential customer, who has no idea that they are going to receive your call. It is a marketing strategy whose effectiveness is often questioned, especially because it is so well received by the public. But how effective can it really be?
What is cold calling or cold calls?
A cold calling, it is a sales tactic that involves contacting leads through phone calls. The challenge is to identify the customer's needs and try to gather in-depth information from him in order to qualify him as a potential customer or not.
The cold call is not intended to close sales, but to make the brand known to the public, as well as its products or services. The objective is to create a need, generate interest and, finally, produce a second call in which the sale is achieved.
Advantages of cold calling
When applied correctly, cold calling can be essential in getting prospects to start moving through the various stages of the sales funnel, delivering more effective results than other marketing strategies.
To do this, you need to analyze your business and your area of operations to understand whether your prospects will actually be willing to receive a call.
These are the main advantages of designing a good cold calling strategy:
The contact between the company and the customer has no intermediaries, so there are more possibilities to establish a close relationship.
Immediate responses and data on the public are obtained directly, without intermediaries.
The target customer receives detailed information about the products and services offered by the company.
Depending on the interest of potential customers, the talk can be moved to another phase for better results.
It is a strategy accessible to virtually any company.
Disadvantages of cold calling
Like any other marketing strategy, it has both advantages and disadvantages. These are the main disadvantages of designing a cold calling strategy:
If not done correctly, it can negatively influence the brand image.
There are many people who resent receiving unsolicited calls.
It is considered an intrusive and invasive strategy.
When can cold calling be useful?
It can be very useful when you have previously done a research work to have a clear profile of that target customer and you have found the best time and the best way to contact him.
This type of strategy can give excellent results if applied correctly, as it is a way to achieve conversions. The most important thing is to achieve a good script and get a personalized and close conversation with the customer.
Calling without doing this preliminary work and lead management can lead to negative results, which means wasting time, money and damaging the brand image.
Conclusion
Cold calling can be a great differential for your business, the key is to invest in a well-structured planning and have a team prepared to understand the demands of the market, seek relevant information about potential customers and know how to arouse and maintain the interest of your audience.
Now that you know what it is and its advantages, you just have to correctly apply this strategy to your business, and get ready to get the best results!
If you have any questions about digital marketing strategies for your project, we will be happy to help you.
Don't hesitate to contact us!
---