The use of illustration is gaining more and more strength in all media as the years go by. This is because illustration is able to convey a more emotional message that instantly captures the viewer's attention, dealing with complex or even unpleasant topics in an effective and friendly way.
If you want to know more, stay tuned to this article because you will learn what it is, how it is used and the importance of illustration in graphic design.
Take note!
What is illustration?
Illustration contains images capable of conveying a message, usually accompanying texts or stories or concepts. Unlike other arts, illustration uses two-dimensional images that communicate and convey an idea.
Nowadays, illustration is widely used in the field of communication, so it plays an important role in the development of graphic design, whether in advertising or other types of visual communication.
Various techniques, materials and digital media can be used to create illustrations.
How do we use illustration?
Narrative illustration:
It is the one used to accompany a text to which the illustrations must be subject. Widely used in children's books, comics, etc.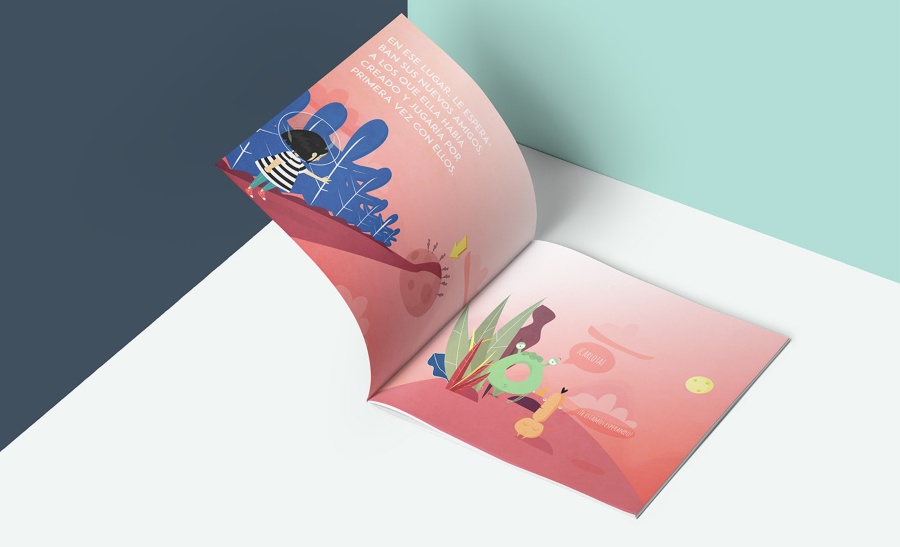 Advertising illustration:
It is the most used in signage, digital advertising, web, among others. It is the discipline that uses drawing techniques, art and design in order to create scenes likely to enhance the image of a brand or product.
Conceptual illustration:
The illustrator elaborates his own drawing based on what the words suggest to him, he does not stick to the data provided by the text.
Editorial illustration:
This type of illustration is usually used in newspapers and magazines. They are usually more conceptual illustrations, such as cartoons and caricatures. Editorial illustration clarifies the text, illuminates it, brings it to light and becomes part of and complements the message.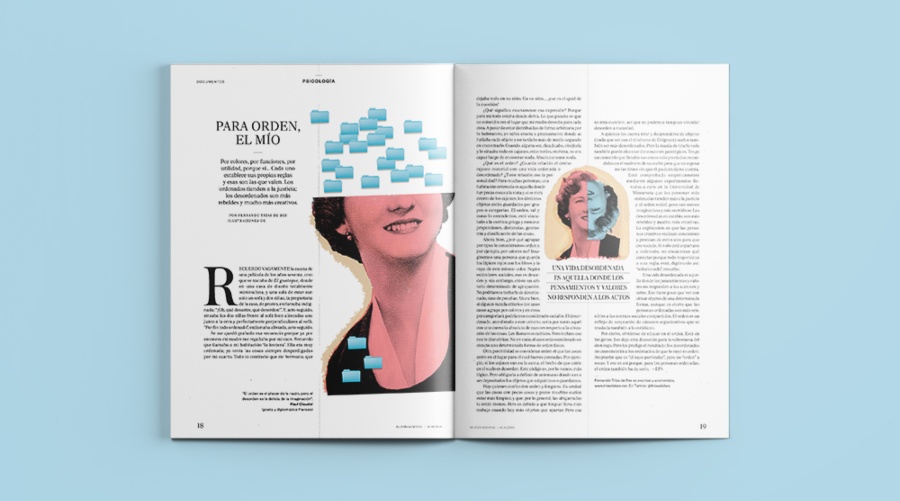 Scientific illustration:
These illustrations are used for more scientific subjects and try to explain through an image what the text explains in a realistic way.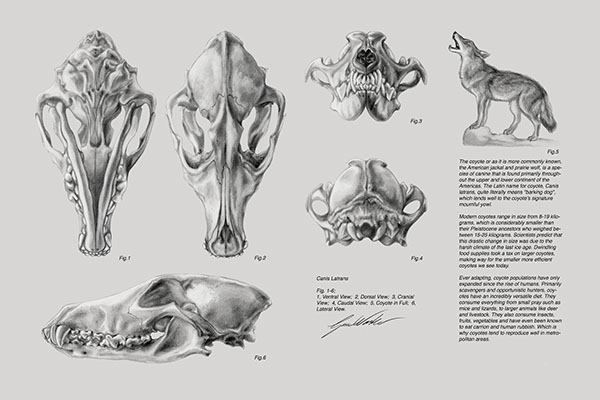 Importance in graphic design
In graphic design, illustration is used to illustrate a document or message of any kind. It is considered a versatile tool, as it can be used in different formats and techniques.
There are many reasons why illustration is important for graphic design. Below we will mention the most relevant ones.
Illustration tools allow the creation of much more dynamic and precise infographics. This is used in the development of designs where they seek to present their services in a more intuitive way for readers.
Illustration is very practical for graphic design. By being able to include an image without resorting to a photograph, you can give a more artistic and original touch by means of an illustration.
Illustration is able to convey a more emotional message, unlike graphic design tools, illustration is able to capture the art of a message and convey it through a dynamic image that captures the attention of all viewers instantly.
In summary, illustration is very useful and effective for graphic design, as it can bring creativity and dynamism to any piece of design, as well as eliminate the rigidity of precise photos or images to add an artistic and dynamic touch to any graphic piece.
Conclusion
The success of illustration is due to the fact that the visual narrative appeals to feelings, seeks to move, and we have a perception of illustration as something handmade, closer, kinder, than the use of a photograph.
In addition, illustration is a very appropriate resource when it comes to giving an artistic touch and transmitting the message that the designer wants to capture in his work.
If you would like help with a design project for your company, please do not hesitate to contact us. Let's Rock!
---