Reliable, Bold and Productive Solutions to Accomplish Your Business Goals
Trustworthy, robust and scalable solutions to drive your Digital Transformation.
We design, develop and deliver web solutions that are a great fit for your business goals, processes and needs.
Trustworthy, robust and scalable solutions to drive your digital transformation and take your company to the next level.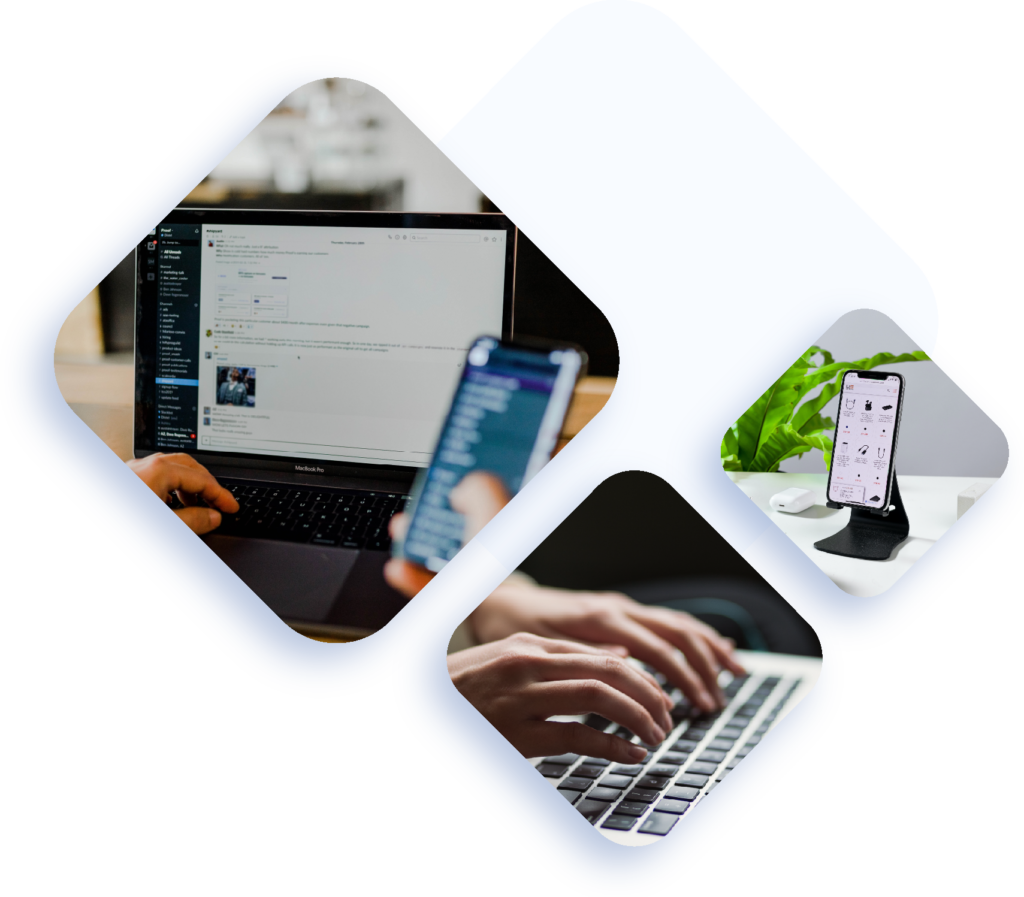 With Custom Web Apps Development,
we help startups grow faster with MVPs or scalable solutions; and established companies to improve their processes with robust platforms.
Our web solutions provide great experience and reliable functionality on any device, with streamlined access to data, contents and processes.
We use different tools and technologies for custom, native, hybrid or cross-platform solutions.
Trusted by Startups and Established Companies
"The leadership shows in the results."
"Their attention to detail, patience for non-technical founders, and ability to be nimble/adapt have been impressive."
"Our team ends up in tears because we're so excited at what they've changed and developed."
How Can We Work Together?
Our talented team of software engineers and developers are able to deeply understand your business needs, design a robust architecture and deliver a tailored-made solution to help you achieve your goals.
Experts in planning, software architecture, user experience, user interface and software development are ready to work with you whenever you are.
We offer you two ways to work with us:
Ready to take the next step?
We create Digital Experiences completely designed around your brand. We are all excited to work with you and to see you grow!