Tailored Mobile and Web Platforms to Improve Transportation and Logistics Processes and Outcomes
Our Expertise has allowed us to build Custom-Made Web and Mobile Platforms from scratch.
Transportation and Logistics services play a fundamental role for successful and efficient supply chains in every industry in the world. Having the right technological platforms to support the transportation operations and the logistics processes makes all the difference for the companies and their clients. 
Our expertise has allowed us to build custom-made web and mobile platforms from scratch to optimize processes, reduce service times, improve outcomes and make drivers, managers and clients happy. 
Our custom technological solutions are entirely based on each client's business models, processes and goals, so they don't have to adjust themselves to a platform, but the platform adjusts to them.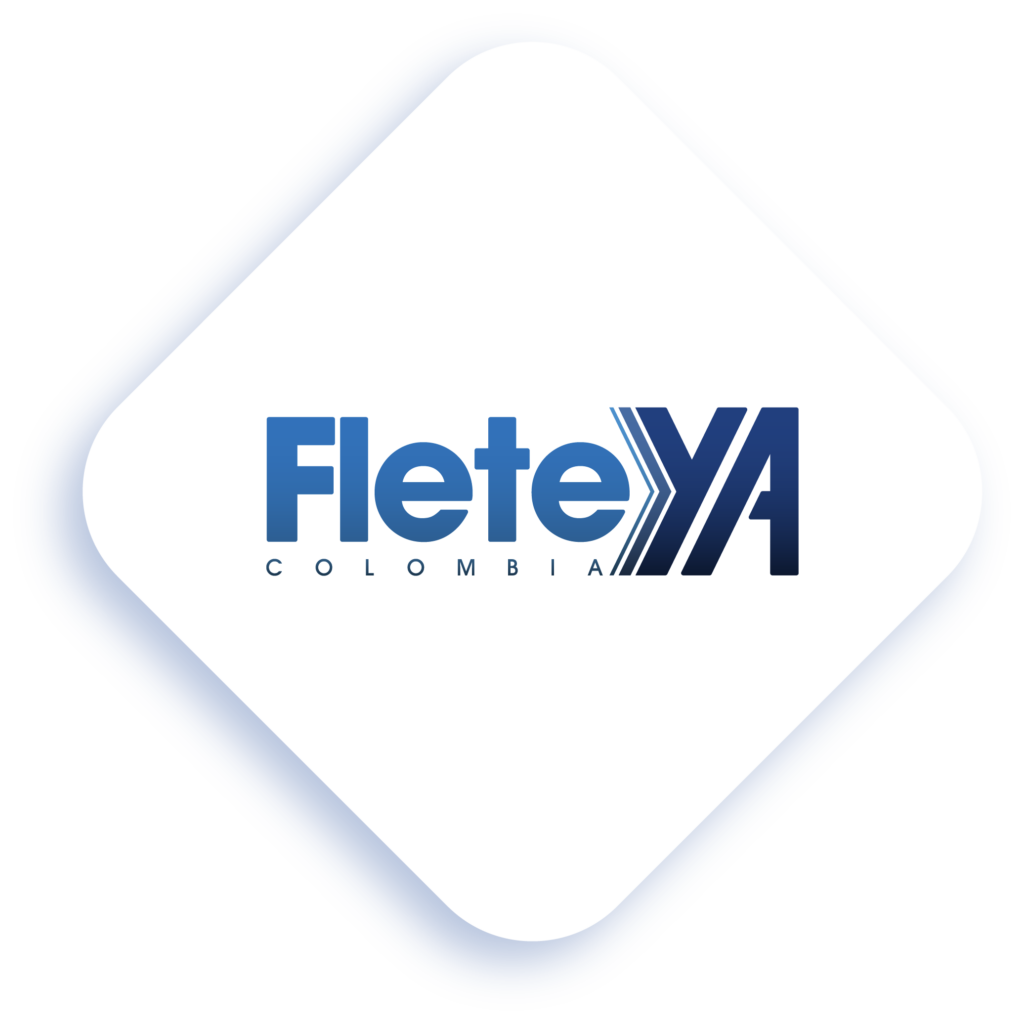 Custom Mobile & Web App Development
FleteYa is a company focused on optimizing cargo services, making the process to send and receive cargo for companies and drivers a lot simpler and easier.
Custom Web Platform for cargo companies and managers, to control expenses in route and improve management processes.
Custom Mobile App for clients and drivers to easily offer and accept cargo.
Brand Design, Brand Guidelines and Custom Web Design.

"If there's something really important to get better every day it is the team, and we chose the best. I still remember the day we met the amazing people in Elecsis, who became part of our team and have been there for us more than just engineers and designers, but as true friends, and that's a keeper for us."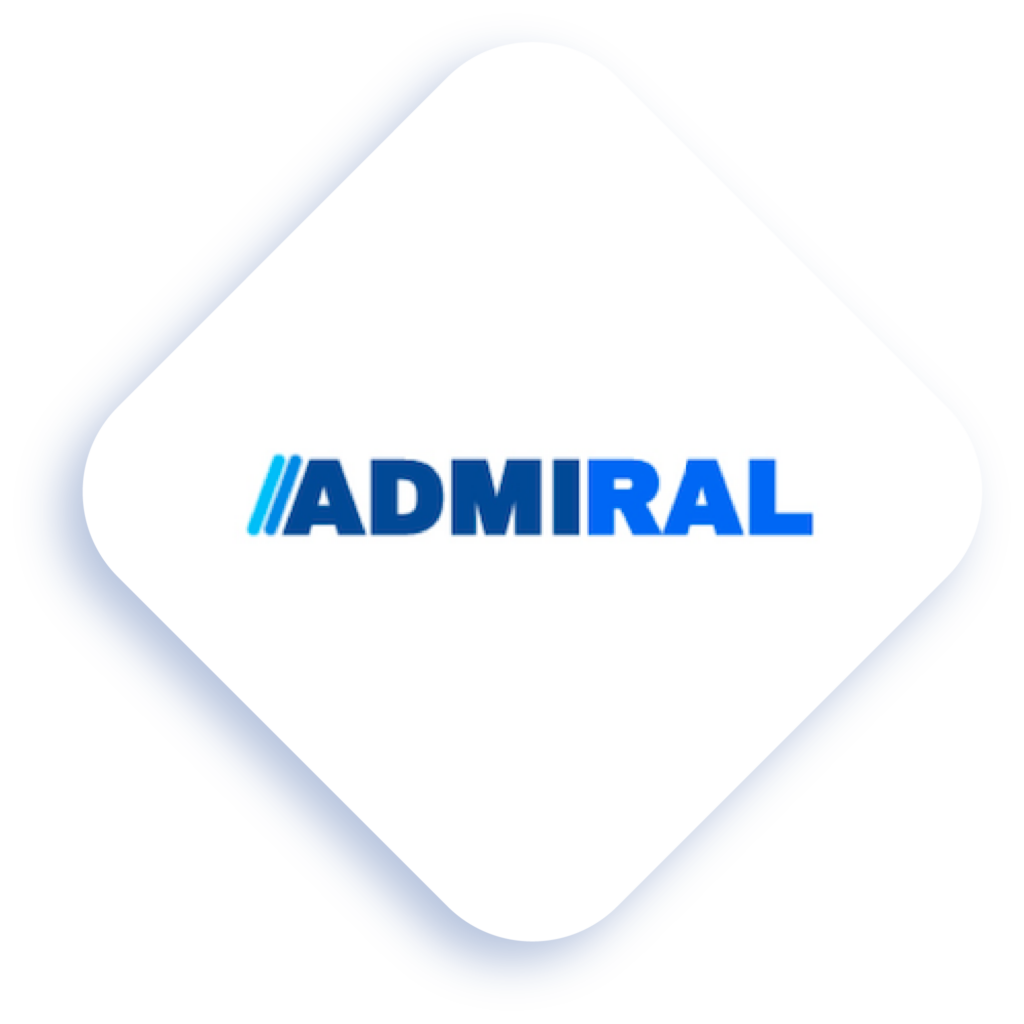 Custom Mobile & Web App Development
Admiral improves the back-office processes for Transportation and Logistics companies, by implementing automations and digital services.
Custom Web Platform for cargo companies, to help them automate and digitalize their processes.
Real-life communication with the clients and drivers, to control the cargo and routes.
Brand Design and Brand Guidelines.
Ready to take the next step?
We create Digital Experiences completely designed around your brand. We are all excited to work with you and to see you grow!