E-Commerce and Online Stores Fully Adapted to your Brand and Products, to Sell More
Online Stores optimized to increase Conversions and sell more.
Online Stores with the best of your brand image, amazing user experience and great design that will take your sales to another level.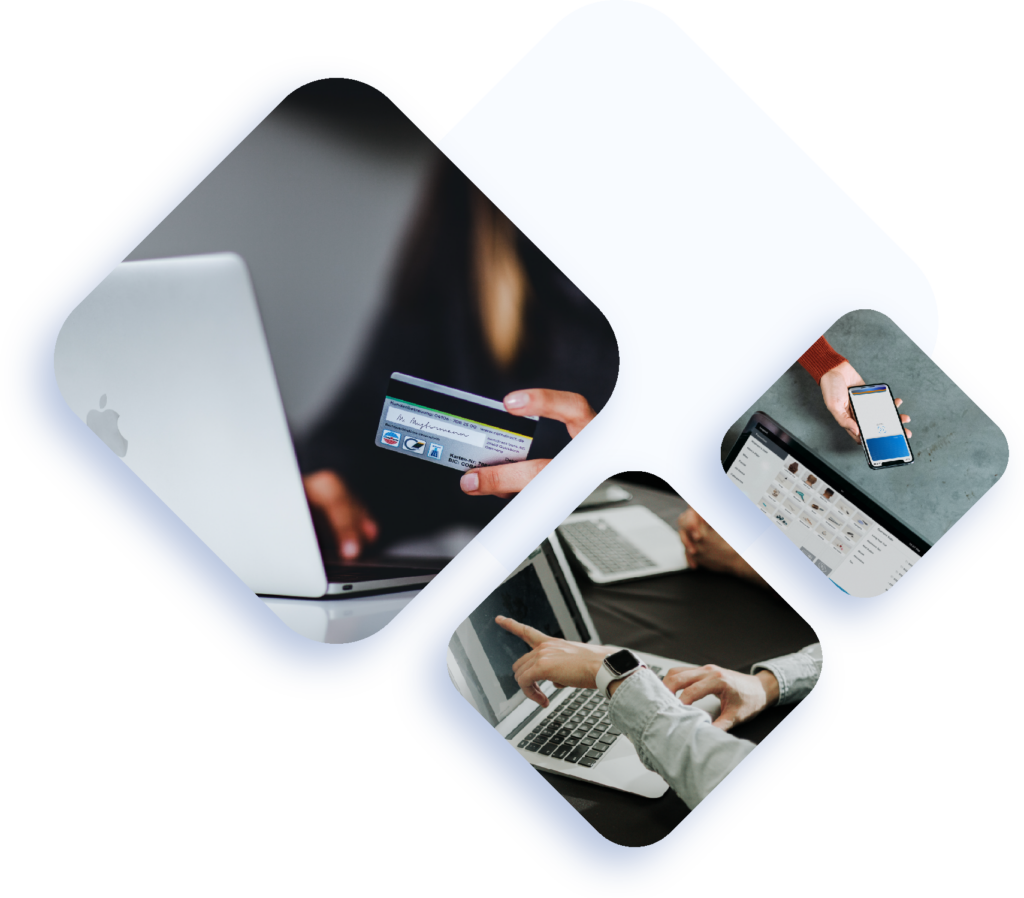 Whatever you need, we got you covered
We design and develop WordPress + WooCommerce E-Commerce sites, according to your needs.
We help you design and implement your own Shopify store.
For exclusive worldwide brands, we design and code 100% customized online stores.
We don't quit on our clients. We partner with you once and forever, so we'll be ready for the next big step for your company.
Trusted by Startups and Established Companies
"The leadership shows in the results."
"Their attention to detail, patience for non-technical founders, and ability to be nimble/adapt have been impressive."
"Our team ends up in tears because we're so excited at what they've changed and developed."
What features do you need?
Share your product's key information with your clients.
Add up variations in color, sizes, styles and more.
Don't miss another sale, and recover all abandoned carts to sell more.
Don't miss another lead! Offer them a subscription to your newsletters.
Rank higher on search engines, and let everyone find you.
Payment Gateway Integrations
Choose your preferred Payment Gateway for your online store.
Allow your customer to buy in bulk, and assemble their own combos or sets.
Manage seasonal or permanent discounts, offers, promotions easily.
Coupons & Promotion Codes
Treat your clients with special coupons or promotional codes.
Easily set up and manage flash sales for specific products, categories or collections.
Easily manage your product's inventory, and receive a notification when the inventory is low.
Automatically calculate shipping rates, or offer free shipping to your customers.
Add some information pages to tell your story and let your customers know more about your brand.
Clients can create an account to manage their information, track their orders and more.
Let your clients reach out to you through a chatbot, a live chat or a WhatsApp widget.
Ready to take the next step?
We create Digital Experiences completely designed around your brand. We are all excited to work with you and to see you grow!