Logo design trends are changing, artificial intelligence permeates both art and branding for this 2023, we will have several trends that are quickly adapting to new technologies and upcoming changes in today's society.
Whether you are starting a new business or redesigning your logo, remember that your logo is like the soul of your company, and as such it should be consistent, recognizable and evoke a positive or meaningful feeling. A good logo should infuse the spirit of your brand in all visual elements and marketing channels.
Let's take a look at the logo design trends that are gaining momentum and poised to dominate the scene in the new year. Take some notes!
1. Nostalgia with a modern twist
We will continue to see vintage styles with modern touches in this new year, if you want to use a vintage or nostalgic aesthetic in your logo design, you must do it in an authentic and coherent way with the message of your brand.
You can use old and new elements in your logo to make it modern and with a different touch. Think of logos that use classic serif fonts combined with shapes for avant-garde logos, with a color palette that combines soft pastels with black or with unexpected touches of neon, this will make your logo stand out and give it a vintage look with contemporary details.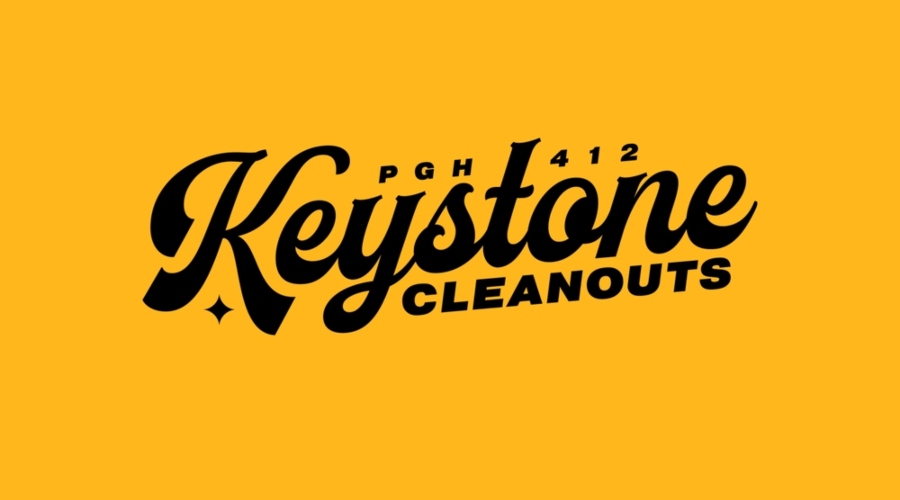 2. Hybrid Life
The rise of hybrid logo design has arrived, so get ready to see it a lot this 2023. Hybrid logos are those in which different complex design elements, fonts and color combinations are mixed to bring richness and depth.
If you are thinking of successfully using this design trend, think of each element individually and as part of the whole. Try thicknesses, textures, colors and spacing to create original designs.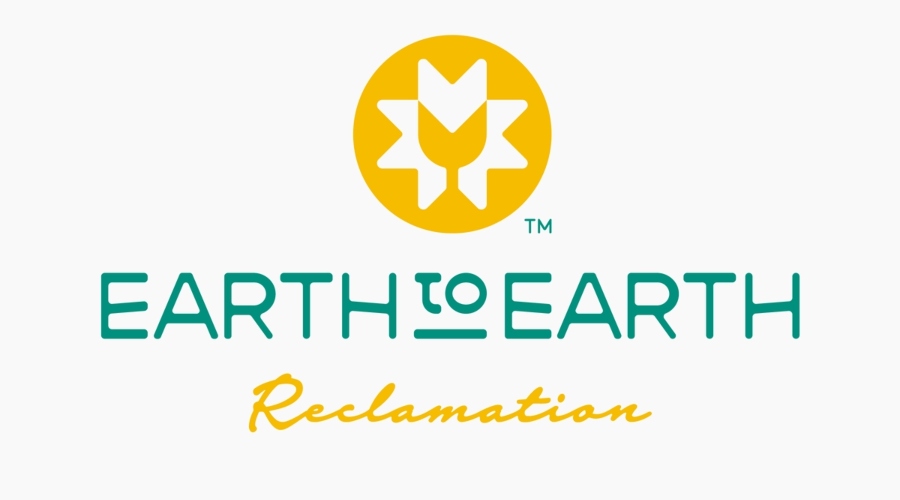 3. Minimalist logos
The minimalist trend has been sweeping web design, architecture, user experience and interior design for years, and this year will be no exception. Minimalism never goes out of style, minimalist logos, often in black and white or subdued colors, lack colorful elements that convey emotion, so the design should be expressive but concise.
You can use negative space to help create contrast or form an even more dramatic chiaroscuro effect. Incorporating dots and lines can also create the illusion of texture or change visual perspective. Typography and spacing details can have a big impact on the overall composition and message of your logo.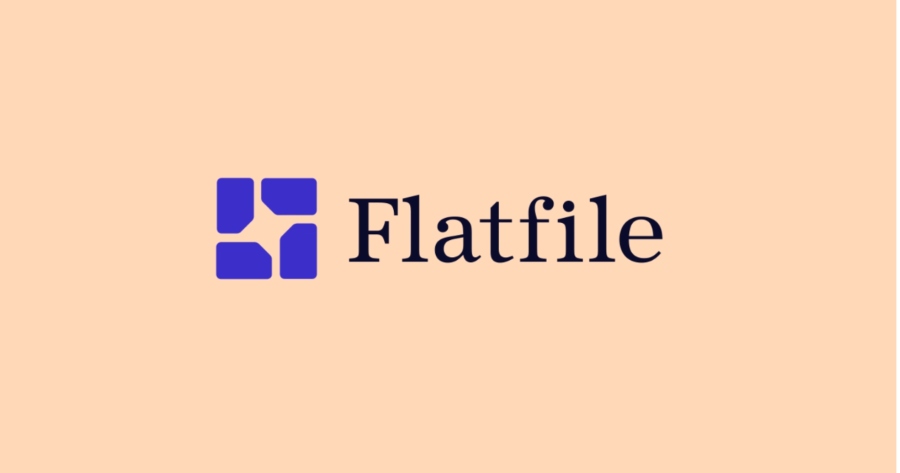 3. lower case
When choosing a lowercase typeface for this trend you should be very careful, as some typefaces, such as classic serifs, will always be in fashion, while others are not so fashionable anymore.
The typeface you use in your logo should help tell your brand's story, so choose one that represents it.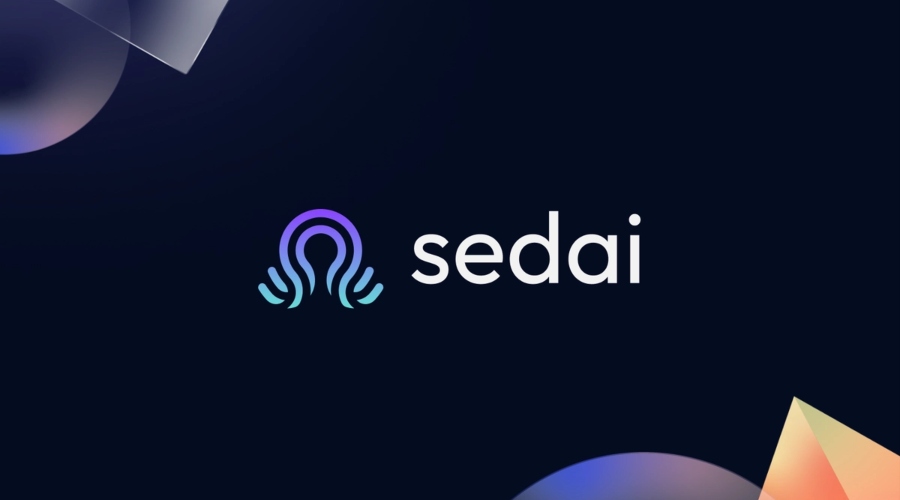 4. Hyper-realistic sensations of the metaverse
In this 2023 we will see many hyper-realistic logos, which, through touch or sound, seem to recreate a high-resolution sensory experience for the metaverse era.
If there is one trend that has been the talk of recent times, it is the metaverse, and as the virtual and hyper-realistic world continues to evolve, brands are increasingly adapting their marketing efforts and designs to keep pace.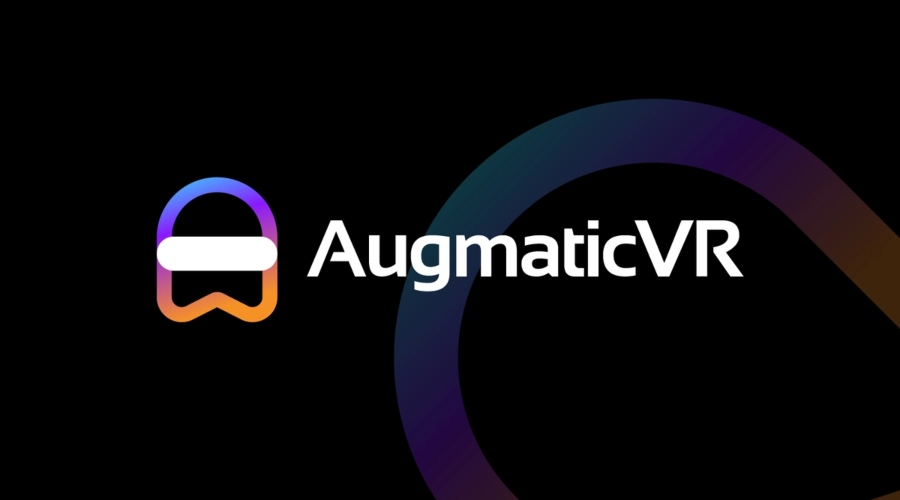 5. Intentional defects
In 2023, designers will bring casual humor and wit to their work, providing greater creative freedom while expressing your brand's personality in the most accurate way.
Hand-drawn or intentionally imperfect elements add a personal touch to your logo and make your brand even more accessible and approachable to those who interact with it. Today's logos are fun and very positive. People have been through tough years and more to come, and companies are trying to bring positivity any way they can.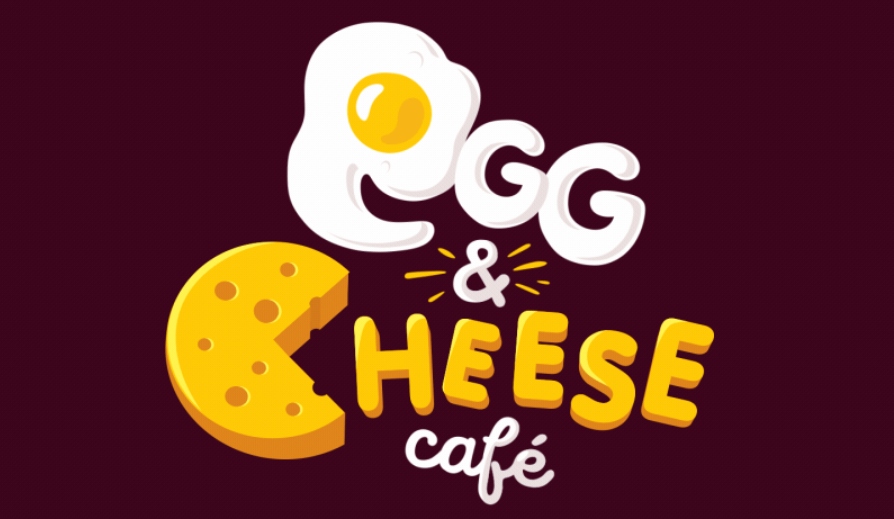 Conclusion
Every year new trends in logo design emerge. 2023 will be no different. With everything we've seen above, it's clear that the latest trends in logo design are challenging.
Bold colors and hand drawn details will be a popular trend in this new year, if you have something in mind now is the time to make it happen.
If you want help choosing the shape of your logo and creating it, don't hesitate to contact us! We will be happy to help you design a truly amazing logo for this 2023.
---