Instagram Stories is one of the most successful formats in the history of social media. Many people prefer to share most of their content on Instagram stories and leave only a few specific posts for the feed.
More than 500 million people use Instagram Stories every day, one of the fastest growing content formats on this social network. Including Stories in your marketing strategy is a must for many brands. So that you can make the most of them, you can't miss these 10 techniques to improve your engagement.
Take note!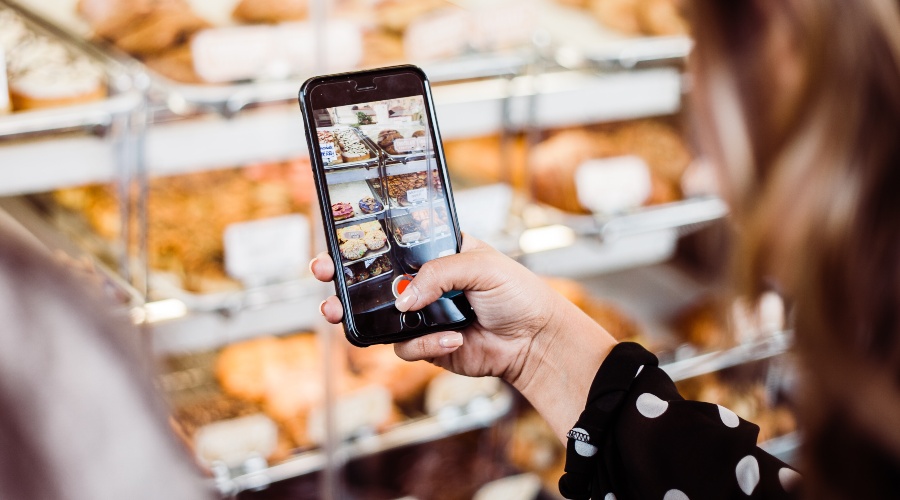 1. Interact with users
Instagram Stories offers multiple functionalities to interact with users. You can not only see the number of likes, comments and shares, but also get a lot of information about your followers through reaction bars, polls, questions.
2. Publish posts from your feed to Stories
Every time you share new content on your Instagram feed, share it on your Stories as well. This way you'll be multiplying your reach, as the users your post and Story reach may be different.
For maximum effect, you can hide what the post is really about and present it in a way that causes curiosity and they will run to see your post.
3. Tell stories
This format is ideal for putting your storytelling skills to work. Branded content in Stories should not focus on promoting products, but on telling stories. It is important to be willing to share your imperfections and reveal the human side of your brand.
This will help you connect with your audience on a deeper level, build trust through personal connections and increase purchase intent.
4. Announce the news of your company
Instagram Stories are a great place to share news like new products, additions to your team or other updates.
Being an ephemeral format, they are ideal for sharing images and making your followers feel like they are up to date with the latest news.
5. Include stories in Highlights and on your website
A very simple way to multiply the reach and interaction possibilities with your Stories is to make them visible for longer. You can add the story to the Featured section of your profile or share it on your website permanently.
6. Add links
A good way to get the most engagement from your Stories is to direct users to a specific page on your website. This way, you can convert the engagement of your Stories into traffic.
7. Make surveys in your Stories
You can use Instagram Stories polls to do market research, find out what customers are saying about your products, or just add a bit of fun.
In addition, doing surveys in your Stories gives you multiple advantages such as generating more engagement and knowing the point of view of your audience.
8. Use multiple images
Instagram Stories allows you to add multiple images to a story at once. This feature is very useful if you want to tell a story sequentially.
With traditional standalone image uploads, if your users are active at the time, they can lose the thread and interest with the pauses between Stories. By uploading everything at once, you ensure a consistent experience.
9. Add subtitles
If you're doing a spoken story, we recommend adding captions, as there are many users who play Instagram Stories without sound.
Also, by having to read while watching the Story, they can hold their interest for much longer, especially if you're telling a story over several posts.
10. Use countdown stickers
Countdown stickers are a recent addition to Instagram Stories and are ideal for promoting sweepstakes and contests, sales, launches and other news.
Users can set reminders when the date arrives, and brands can access this data to find out which users are most interested in their news.
11. Add music to your Stories
There are many ways to use this resource in your Instagram Stories to achieve an effective emotional connection with the user:
Take advantage of current or viral topics to make your Story more attractive.
Use mythical songs from the childhood or adolescence of your followers to evoke a feeling of nostalgia.
Adapt the rhythm of the music to what is happening in the video
12. Collaborate with influencers
Instagram Stories is an ideal format to publish your collaborations with influencers. It is key to do a lot of research, to choose the right influencer, you should take into account the engagement figures and the affinity with your buyer persona, not the total number of followers.
You can ask the influencer to make a post in their feed and share it in their Stories, and re-share this content from your brand account to multiply visibility and reach.
Conclusion
Now that you know each and every one of these techniques, are you ready to tell your story through Instagram stories? We are sure that your engagement will increase!
If you need help with your social media, and you want a plan with amazing visual designs, marketing strategy and outstanding content, don't hesitate to drop us a line! We're ready to help you grow.
---