User Interface design trends are always changing, according to tech and innovation updates.
But first, get to know what is UX/UI design, so you can understand better what we'll be talking about.
Ok, let's talk about what are those user interface design trends for this 2022. Take some notes!
1. Dark Mode
Dark mode is not new but continues to gain more and more prominence. Thanks to its many advantages, more and more applications and websites allow users to switch between a light mode and a high-contrast dark mode.
The look is sleek, modern and elegant. As we spend more and more time with our smartphones and laptops, dark mode plays a key role in the user experience.
If you haven't thought about creating a dark mode for your applications and websites, don't wait any longer to take the next step.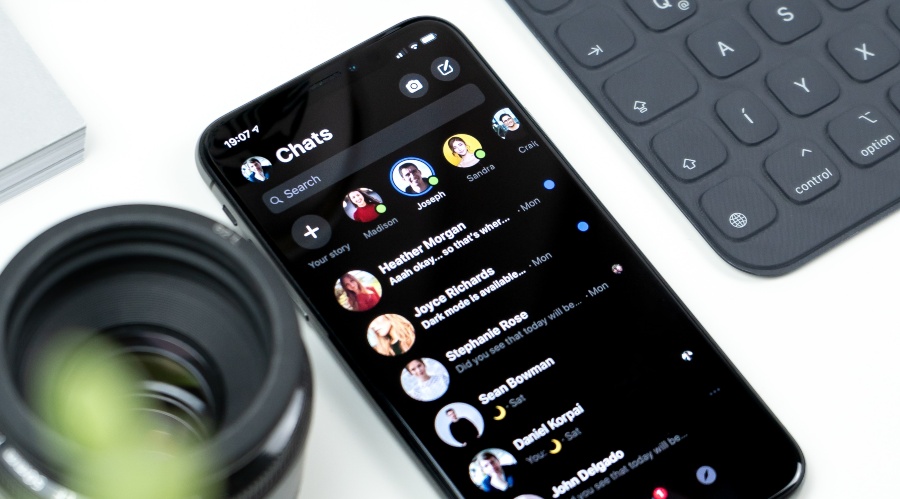 2. Animations
In 2022 we will see more and more animations, both in the user interface and in product promotions.
Graphic designers can use UI animations to enhance the user experience by guiding the flow much better than a static graphic.
It's an immersive way for mobile applications to convey messages to the user in a more fun way.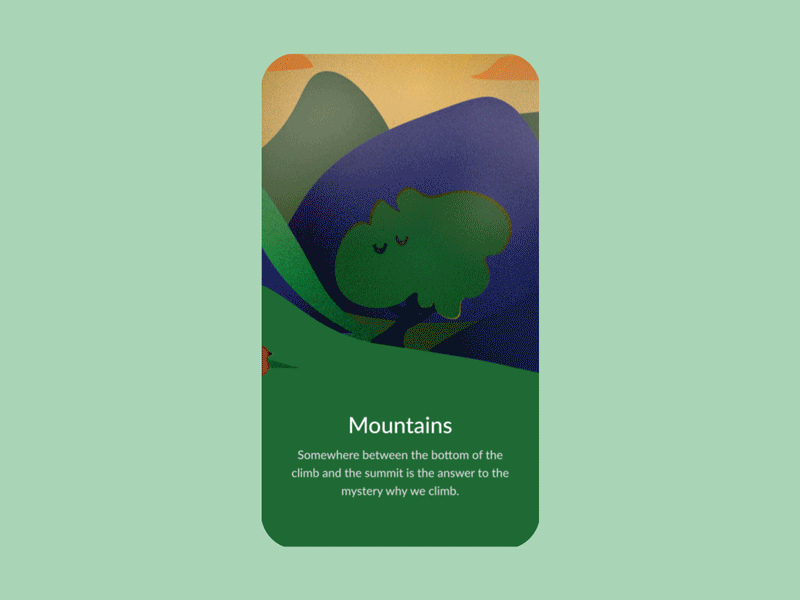 3. Emotional Design
In UI 2022 trends we will see visual design elements that elicit different feelings and reactions from viewers.
Creating a connection with users today is very important. It attracts them to your site and potentially sells your product in a much easier way.
Current trends in user interface design are truly empathetic. If you have not yet put it into practice, now is your time to do it.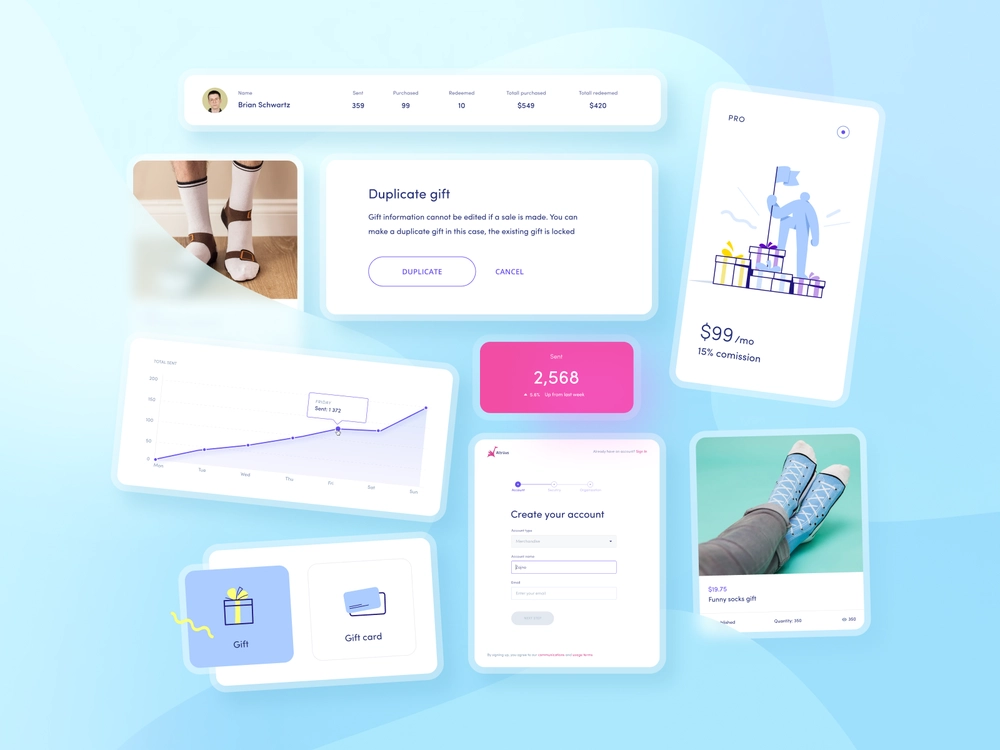 4. More Text
Text becomes a relevant element for this 2022, UI trends brings back stacked headlines and some images.
This trend only with the right typography can be impressive. The text size in this type of design is much smaller than the popular large fonts. Keep in mind that users have to want to read the text that you put there to be successful with this 2022 UI trend.
5. Abstract Design
Surrealistic elements seem to please users more and more, so this 2022 we will see many projects with these elements.
Abstract and surreal design is perfect for creating experiences that are out of reality and out of the ordinary, it tends to create connections with users very easily.
It often includes illustrations, animations and is quite playful.
6. Virtual Reality (VR)
If we talk about the future of user interface design, VR will play a big role in 2022. This will allow the user to better understand product and service designs in a simpler and more accurate way. It's time to take a vector to interactivity!
You should be ready for virtual reality to be part of website design by now.
The world is changing rapidly, so you should acquire knowledge and incorporate the trends into your design now to differentiate yourself from your competitors.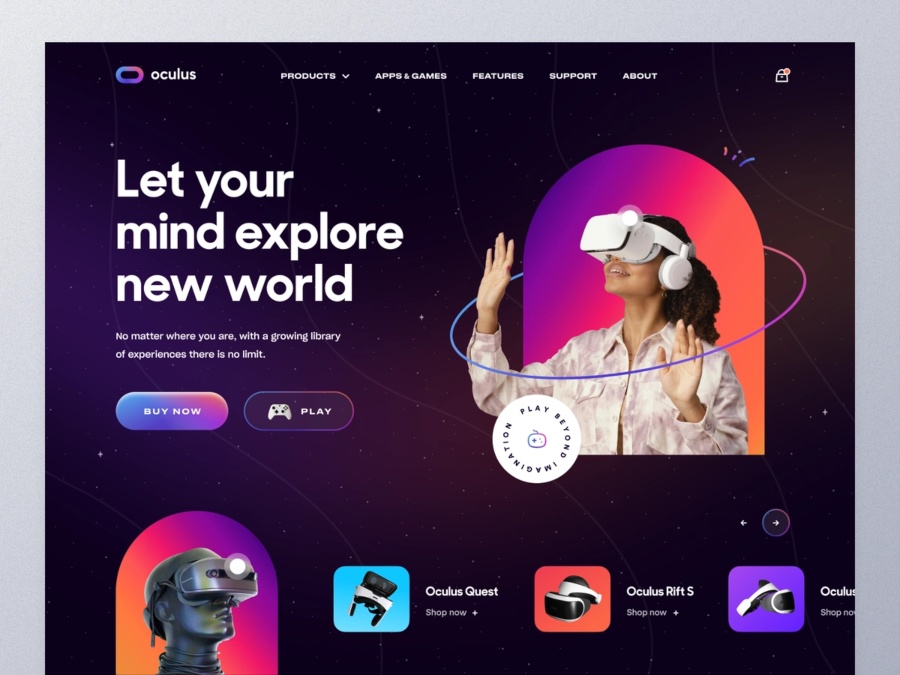 With these trends, we're sure your website, mobile or web app will have all it takes to attract new users and improve your sales.
Conclusion
For this 2022 we have fabulous and innovative trends, which can be combined to create amazing user interface designs. We invite you to try some of these on your website!
More bright emotional design, animations, abstract design and dark mode for this 2022!
If you'd like some help to create amazing User Interface designs, don't hesitate to contact us. We'll be happy to help!
---