Graphic design trends are always changing. For this 2022 we'll have several trends that quickly adapt to new technologies and the upcoming changes of today's society.
Whether you're thinking about creating a new brand from scratch, or to redesign a brand you already have; it's surely a good idea to get to know first the upcoming trends. Being aware of these trends allows you to be updated and know what to expect when working with graphic designers this year.
This 2022 will be filled with trends towards of the unmixable, nostalgia, movement, and open-mindedness.
Let's see what are these trends for this year!
1. Nostalgia (90s)
One of the trends that has caught on this 2022, thanks to popular media like Netflix's Stranger Things and others, brought back '80s nostalgia and ushered in an era of neon colors, steamy landscapes and gothic serifs. In your next design project, channel the 90s for a retro vibe.
We revived the 90s through simple emojis, primitive internet frames, geometric shapes and schematic illustrations.
The slime and brightly colored blocks of childhood still take center stage in this trend.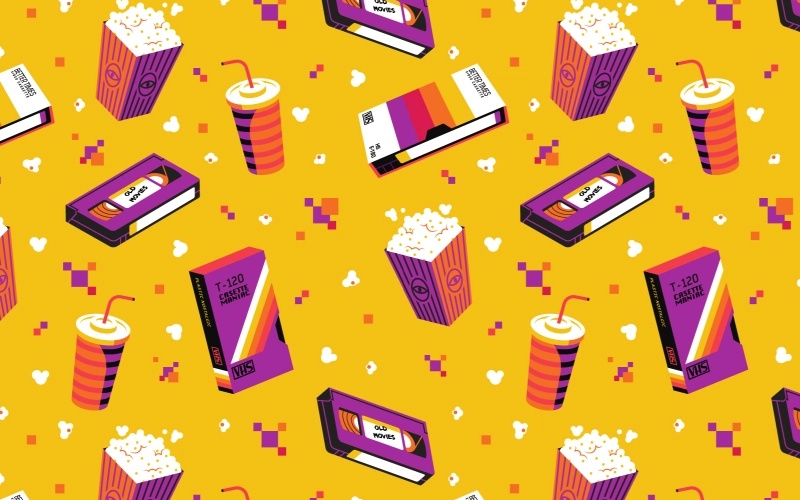 2. Candy Colored Vibes
In this 2022 we will see on the internet this trend of vibrant candy colored scenes.
Standing out from the clutter of online content creation today is certainly a challenge. That's why graphic designers have started to find creative ways to use color to capture our attention as we scroll through the internet.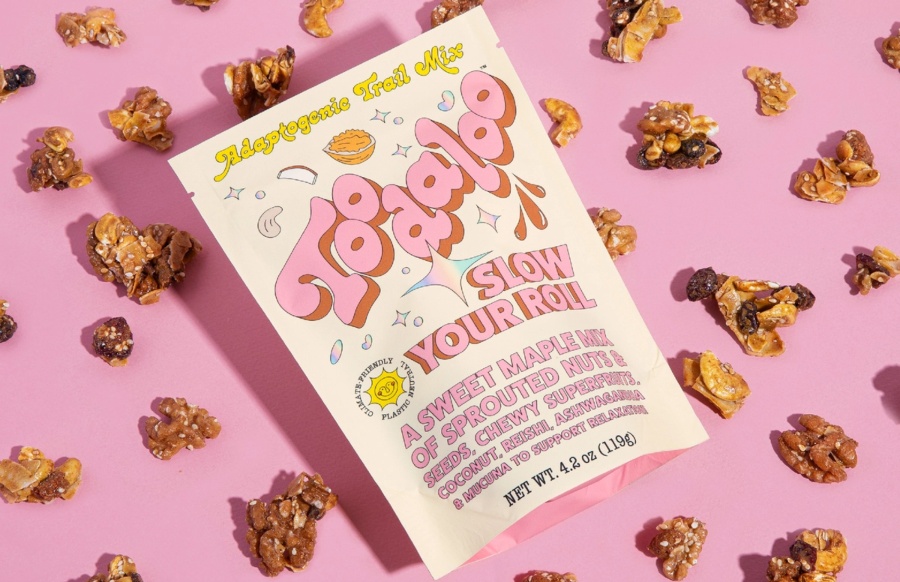 3. 3D Characters
Many 3D style characters have invaded the graphic design space once again in a big way for many applications, websites and animations, for example, think NFT.
Characters can be created as 2D designs, holographic designs, candy-colored designs, etc. We can all enjoy the trend of 3D characters.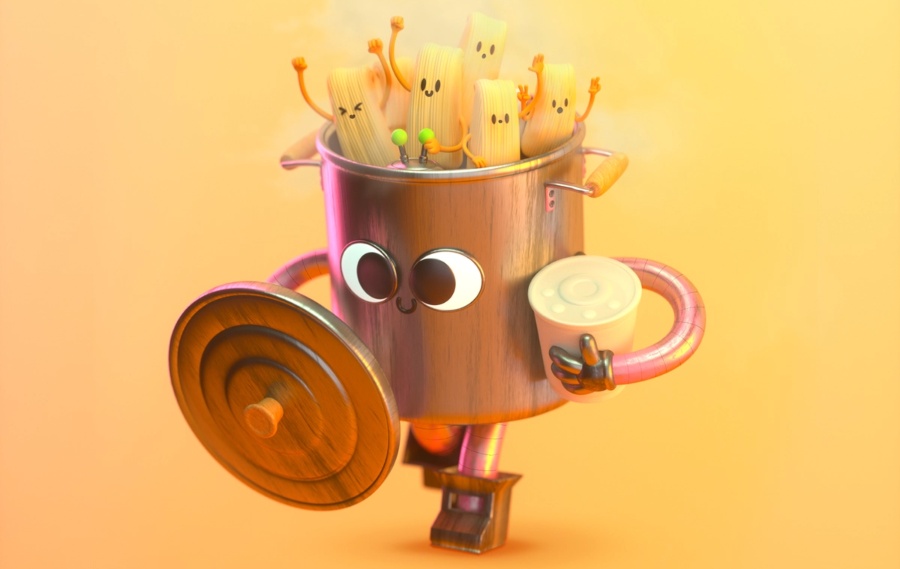 4. Combining 2D x 3D
In 2022 we will see significant crossover between 2D and 3D.
This has been a growing trend in 3D design for many years, and it continues to evolve and gain momentum. It offers graphic designers unlimited room for creativity by providing them with a wide variety of options.
This field ranges from highly realistic 3D images that blur the line between digital and physical elements to blends that incorporate 2D graphics and paper cutouts.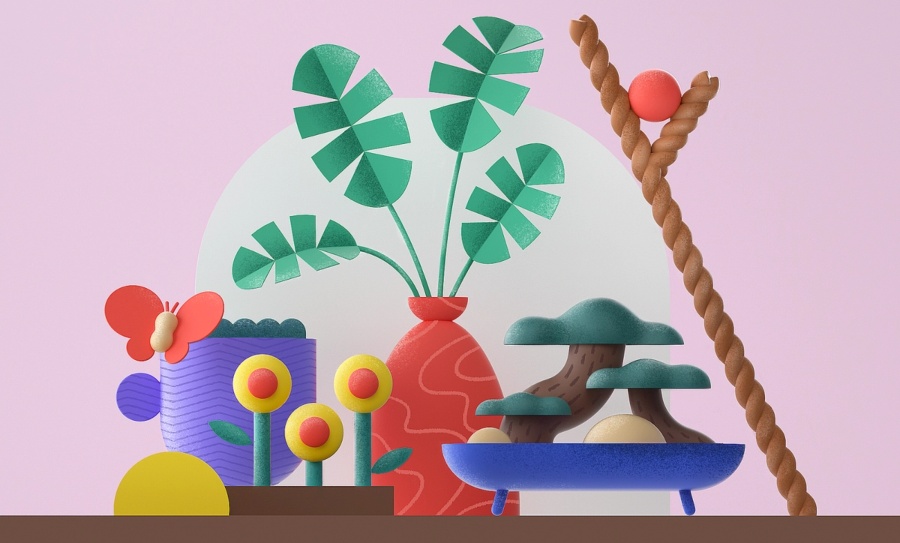 5. Twisted Typography
This trend is accompanied by typography that breaks the standards, whether it's an upside-down letter, in a larger or smaller font, or completely omitted.
A portion of the letters in a smaller text can be arranged in a way that reveals a different message than the rest. This trend is a great way to emphasize and draw attention to something specific.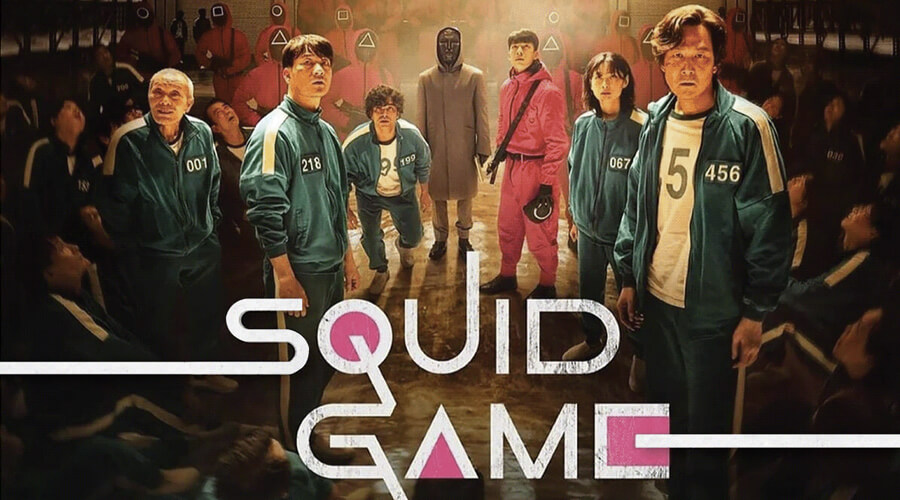 6. Parametric Patterns
One of the trends we will see in 2022 are parametric patterns that represent the complexity of the themes they represent, from communication to identity.
It is based on geometric structures whose lines are transformed according to their relative positions. Parametric equation graphics inspire the style.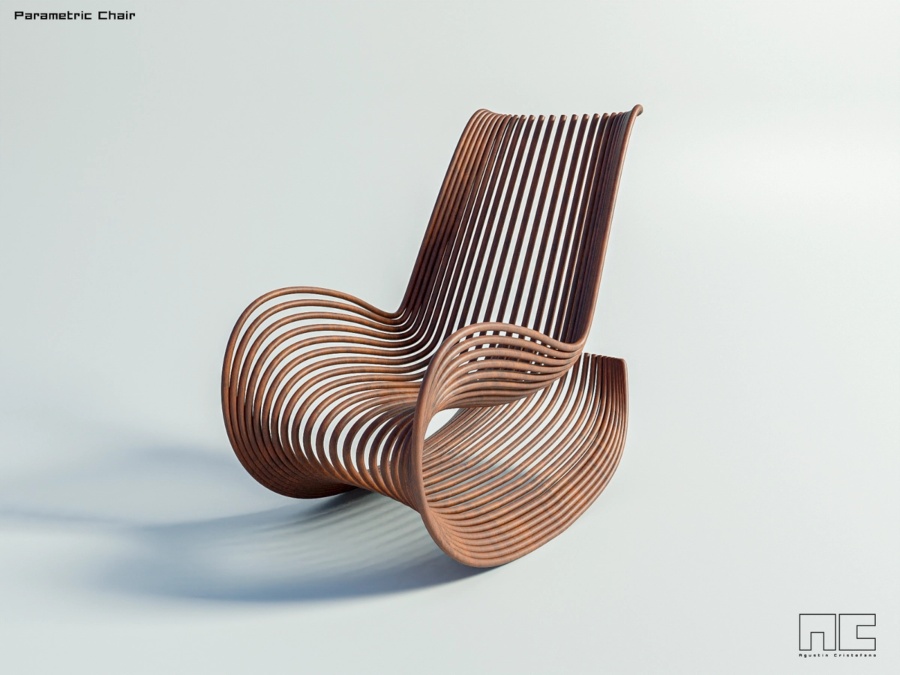 7. Holographic Design
This is one of the most attractive trends in fashion design, product design, etc.. so it is not at all strange that it has also reached web design and animation.
3D motion designers love this trend for its hypnotic effects.
With its mix of multidimensional, high-gloss pastel reflections, the holographic design is certainly high-tech with a very futuristic touch. Even in static images, these reflections give the impression of movement.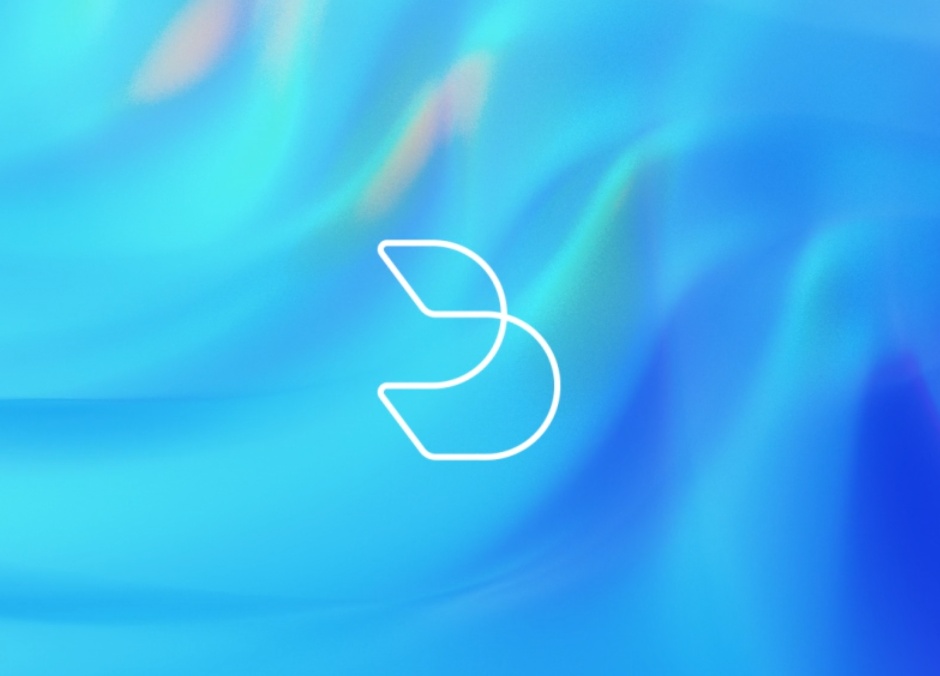 We hope these trends will help you create and design something astonishing for your brand and projects. Now you know what's coming up!
Conclusion
These graphic design trends for 2022 will give to an opportunity to make a reboot for your brand or your projects. Don't be afraid to implement one (or several) trends to move forward and grow bigger, while keeping up with the everlasting changes in the world!
2022 is here to rock it!
If you need help to design your brand identity for this new year, and reach out to your target audiences, drop us a line! We can help you design your branding and marketing collaterals to look amazing this 2022.
---