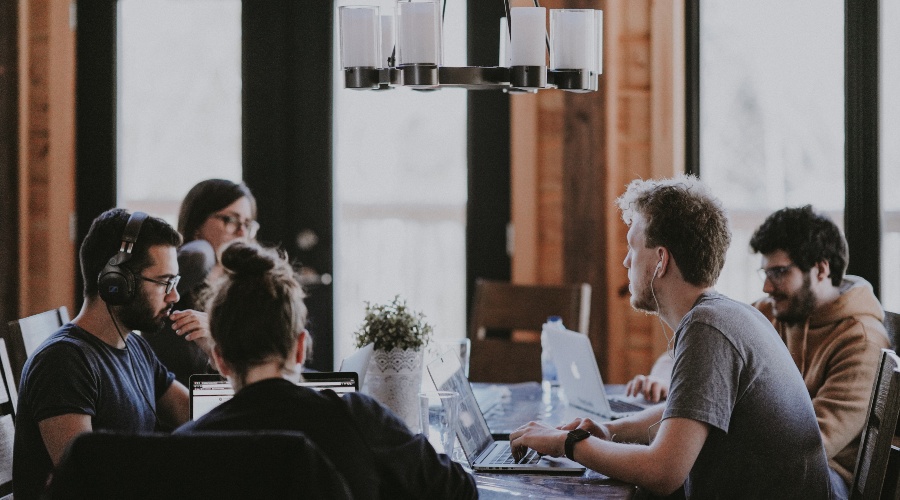 Software Development
If you're interested in investing on developing some software solution for your company, keep reading! We'll explain what software development is it and why you should invest on it for your company.
Ready to take the next step?
We create Digital Experiences completely designed around your brand. We are all excited to work with you and to see you grow!